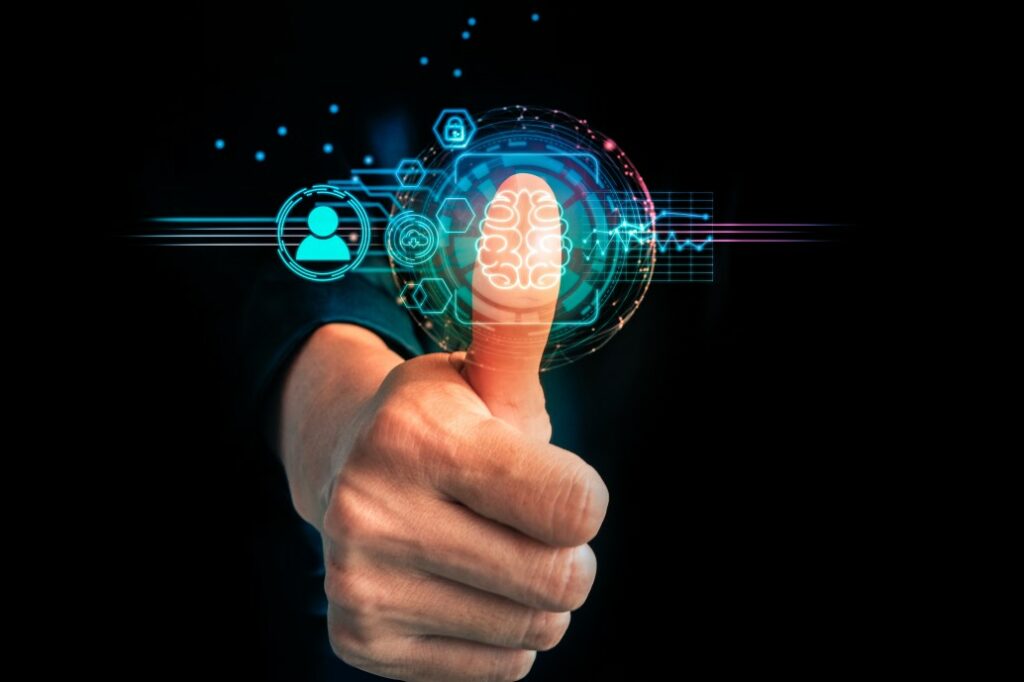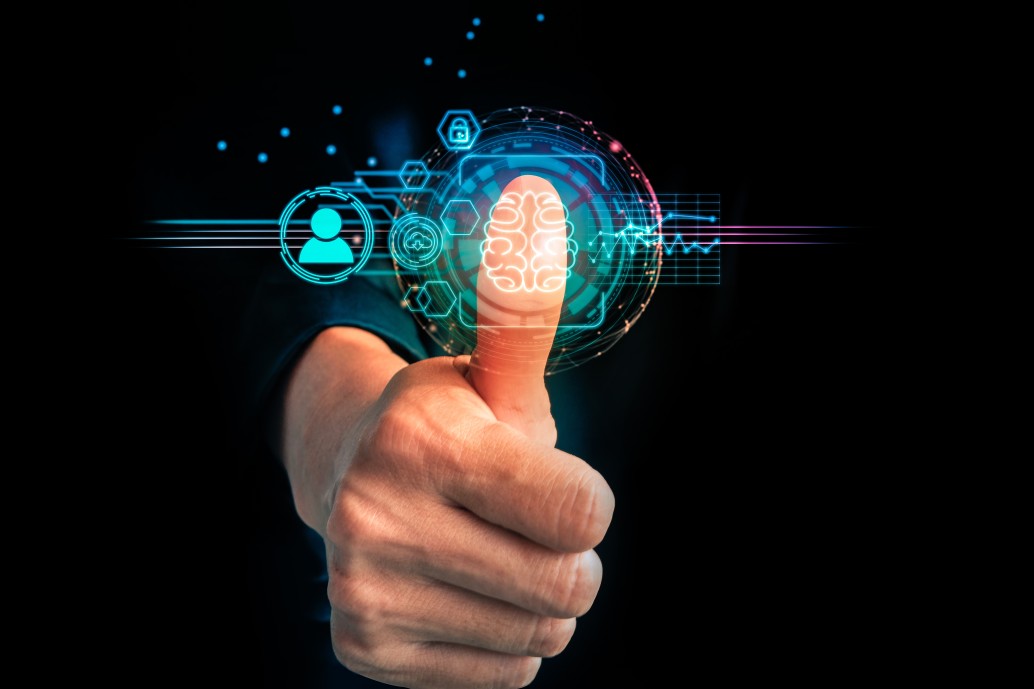 Physical security describes security measures designed to protect personnel, data, IT servers, networks, hardware, and software from physical actions and events that could cause serious harm or loss to an institution, agency, or enterprise. This includes protection from vandalism, theft, burglary, natural disasters, flood, fires, and terrorism.
Physical security encompasses the use of multiple layers of interdependent systems that can include fire protection, deterrent systems, perimeter intrusion detection, access control, locks, protective barriers, security guards, and CCTV surveillance.
By partnering with a qualified MSP who can provide essential IT services, businesses are able to set up protocols and plans to help assure that their data is safe from all sorts of dangers.
Why is Physical Security Important?
Whether you run a small business or a big organization, prioritizing safety and implementing robust security measures is crucial. Following are some reasons that you need to invest in physical security.
Protection of Assets
The main goal of physical security is to keep assets safe.  This is done by using tools like alarms, gates, surveillance systems, and security personnel. Whether you are selling cheap merchandise or high-valued goods, your business needs protection to prevent unforeseen dangers.
Employee Protection
Alongside your assets, it's vital to protect your employees. If you own properties such as apartments, estates, or condominiums, you'll also want to look for measures that protect the residents. This is to ensure that unauthorized persons are not allowed into the premises.
These measures can include electronically accessible entrances and proper security cameras.
Reaction to Emergencies
Apart from the services that the security personnel provide, their abilities go beyond protecting physical property. Events such as medical emergencies require an immediate response, like facilitating access to the area or contacting emergency response personnel.
In the event of a natural disaster, having plans in place for your business can make all the difference. 
Risk Reduction
In addition to physical protection, surveillance services can help deter such events from happening in the first place. Someone who might want to threaten your staff or steal property will have to think twice if there is surveillance equipment within the vicinity.
Different Types of Security Risks
The first step towards implementing robust physical security is performing a risk assessment and identifying potential security risks. Here are some threats to keep in mind:
Fire, flood, or other natural disasters

Cybercrime

Sensitive Data Exposure

Theft

Unaccounted for visitors

Intentional acts of destruction

Stolen identification
Physical Security Best Practices
The specific security measures to put into place will vary from company to company. They include:
Guarding the perimeter fence to protect your premises from unauthorized persons

Implementing controlled access

Installing a proper surveillance system

Screening visitors
How Physical Security and Cybersecurity Go Hand in Hand
When physical and cybersecurity systems operate separately, they lack a holistic view of the risks; hence successful attacks are likely to occur. Managing CCTV, sensors, and alarms should remain a top security priority alongside digital solutions.
In today's world, physical and online security go hand-in-hand. So it's vital that businesses proactively protect themselves from both threats. This will make combatting attacks much easier regardless of how and where criminals choose to enter.
Bottom Line
Without proper protection measures in place, your company is left vulnerable to both physical and online threats. However, managing your security systems alongside other business operations can be overwhelming.
The good thing is that you can outsource your cybersecurity needs to a reputable IT service provider. Working with ITS Group will give you access to advanced security tools, round-the-clock support, and expert help.
Contact us today for professional cybersecurity services.