Does your Lakeland business need reliable IT services?
ITS Group is the premier managed IT service provider for businesses located in the Lakeland, Florida, area. With our help, your IT systems can be taken to the next level and your business can be freed to accomplish its goals.
We promise that your staff and clients will be backed by an IT infrastructure that delivers the moving parts of a personalized IT strategy that all modern businesses need.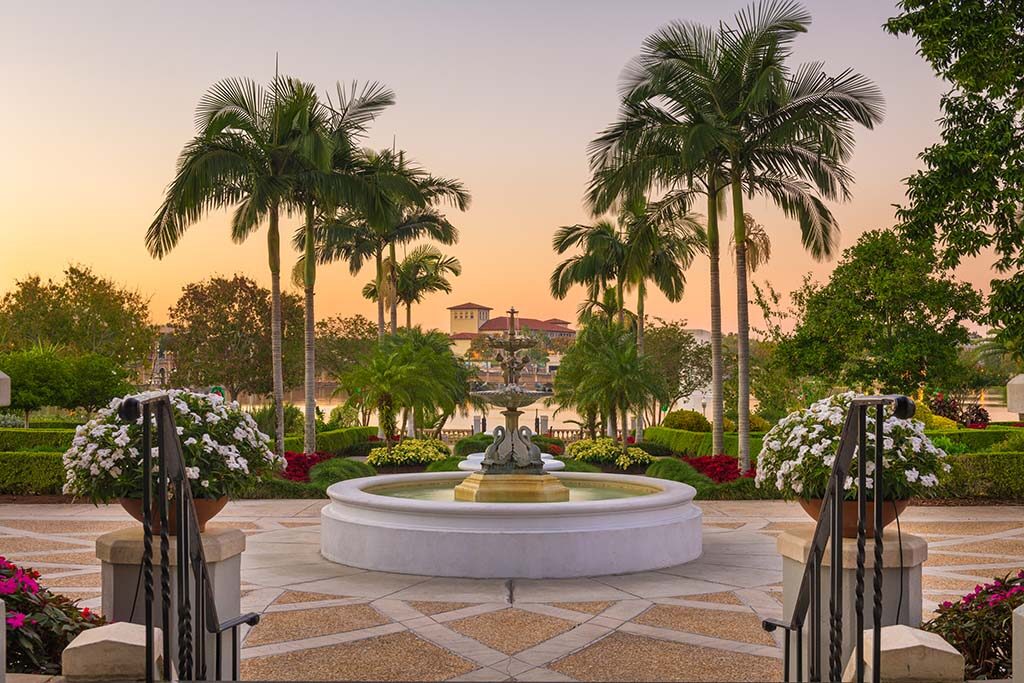 Get IT Support Today
There's a lot to be gained by choosing ITS Group for all your IT service needs in the Lakeland area. If you're looking for a managed service provider that you can genuinely trust, look no further than the selection of services we have to offer. Get in touch today to get started.
Professional IT Services in Lakeland, FL
We're passionate about helping businesses in the Lakeland area build and expand. We understand that businesses that are currently growing in Lakeland need the highest standard of technology systems and IT support available.
That's where we step in. Here at ITS Group, we offer a range of professional IT services that tick all the right boxes for local businesses in Lakeland. From cloud computing solutions to cyber security infrastructure and telecommunications, we cover it all for businesses like yours.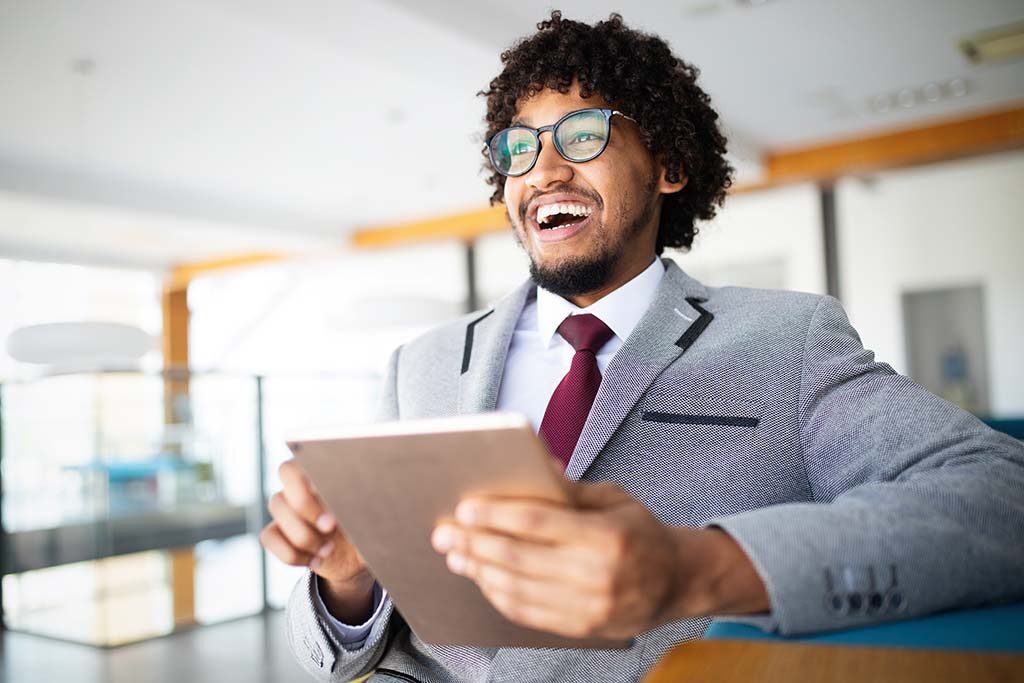 Save Your Lakeland Business Money
With ITS Group, you receive a personalized service plan that provides exactly what you need at a predictable monthly fee and you get prompt help with those unexpected emergencies.
No business can afford to throw away money on inefficient and inadequate IT systems, so we offer reliable systems and stellar services. Your success is our success.
As your company takes advantage of the IT services that we offer, you'll be able to operate more efficiently and save money on a day-to-day basis. We've already seen these results for other businesses in the Lakeland area, and we're ready to help do the same for you.
Reach Your Business's Goals Faster
When a business is growing, its leaders want to continue to attain goals and reach milestones as quickly as possible. We know that and we understand that proper IT systems and dependable support need to be in place for a business to be successful.
Our IT services are designed with the needs of growing businesses in mind; we are eager to help you reach your full potential. Because each Florida business has specific requirements, we work with you to plan your IT systems strategically. We make certain that you get precisely what you need to move forward.
Avert Disasters and Prevent Downtime
One of the things we'll help you with is avoiding problems and disasters that create system downtime. Not having the right protections in place leads to the potential for hacks and cyberattacks, and these can be costly and time-consuming to deal with.
Insufficient equipment and software can also lead to vulnerabilities and costly emergency repairs. Dealing with all of this isn't necessary, and with our top-of-the-line resources and expert planning, these problems can be averted.