Advanced IT Services for Companies in Port Charlotte
Port Charlotte, FL, has the reputation of being perfectly positioned to offer a vast amount of activity for tourists and residents alike. With so much to do, it's also a prime location for a wide range of industries and major employers. That also means a competitive marketplace, and a business needs to ensure that daily operations are running smoothly and efficiently in order to maintain its edge and grow its customer base.
That's where managed IT services can help. When you outsource your IT services, you gain a partner that can deliver expert IT service and guidance, helping you to maximize the effectiveness of your IT infrastructure and advance the capability of your network.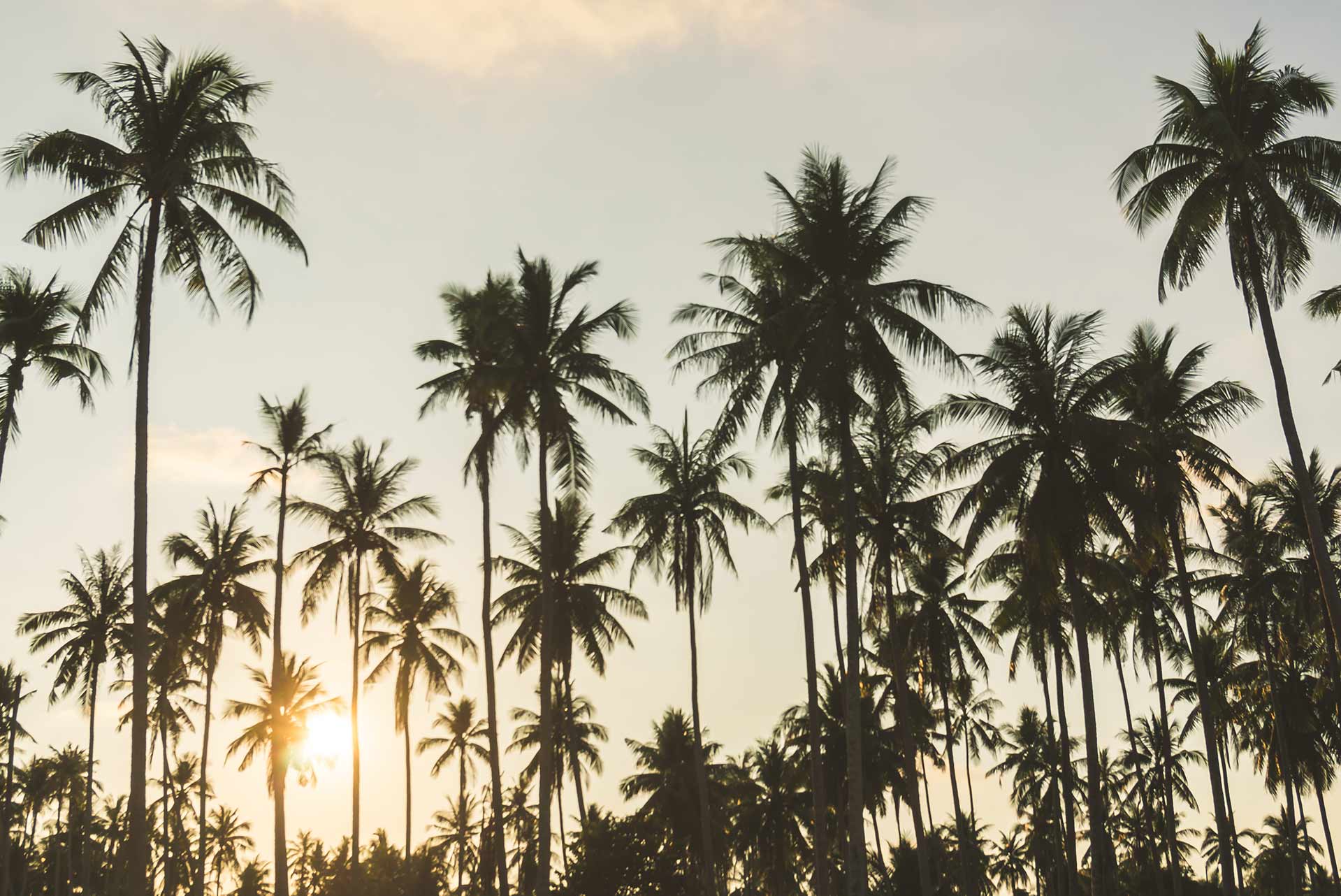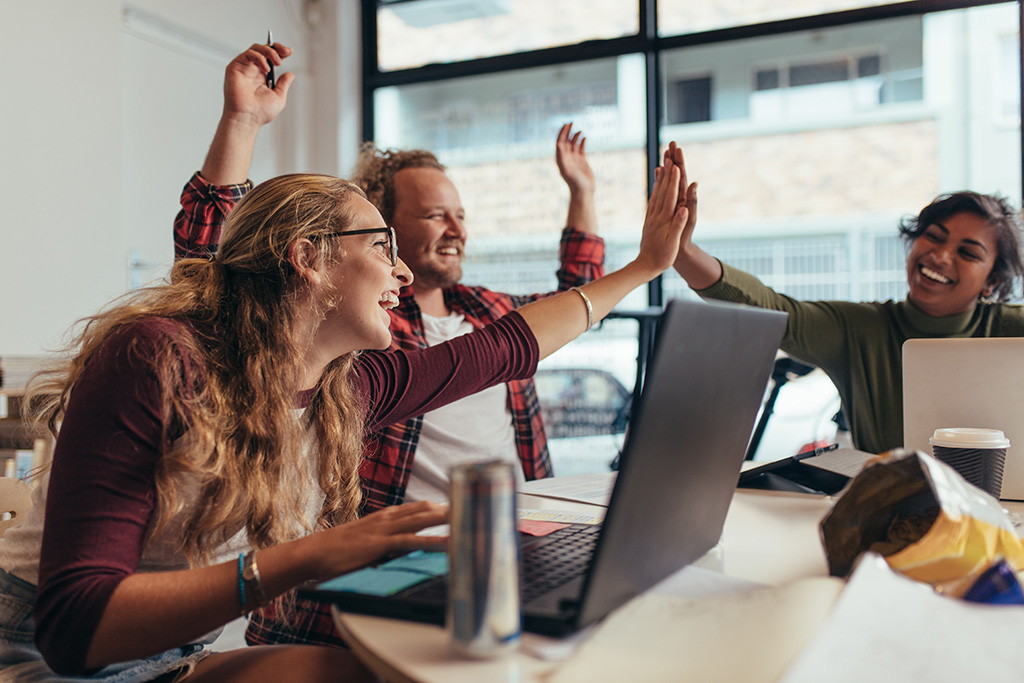 Our IT Services for Port Charlotte Businesses
As the premier IT service provider for businesses in Port Charlotte and surrounding areas, we base our success on yours. Our IT services are specially tailored to the needs of your company so that you can better achieve your goals. Our IT services include:
Managed Network and Infrastructure
We'll keep your IT network running smoothly; we can quickly detect IT problems and prevent them from interrupting your daily operations. With consistent monitoring, you can rest assured that we'll always be ready and available to troubleshoot any issue.
Cloud Services
Improve productivity and efficiency among employees and departments within your organization with complete Cloud support. Your Port Charlotte team members will be able to access, share and edit files from anywhere in the world, on any platform, with any device. Cloud solutions also enable you to easily backup and protect your data, reducing the risk of data loss due to natural disasters or hardware failures.
Cybersecurity
In today's advanced technological world, cybersecurity solutions are a must to ensure the security and privacy of your data. We also provide cybersecurity training, ensuring that your employees are well aware of the signs and risks of cyberattacks.
Telecommunications
Communication is key. Improve your communications with an advanced telephone system that uses VoIP (Voice over Internet Protocol) technology. A feature-rich system can grow as your company expands, so you're always connected.
Business Continuity
Residents and businesses in Port Charlotte, FL, are no strangers to severe weather. A fierce storm can cause irreparable damage to your hardware, resulting in the loss of data. Our business continuity and disaster recovery services ensure that you'll be back up and running as quickly as possible.
Why Work with ITS Group?
It's cost effective, eliminating the need for you to hire, train and retain your own IT staff.
You're working with experienced technicians and IT experts.
We'll help your business grow using reliable technology.
Many businesses in Port Charlotte have already realized the benefits of partnering with ITS Group. Contact us today to learn more about our customized technology solutions for your business.