Comprehensive IT Solutions For Your Bradenton Business
Supporting your business with the best IT services available is critical if you want your Florida business to thrive in our increasingly digital world. You need the best IT services in Bradenton to maximize success, and ITS Group is happy to offer them.
We are a premier managed service provider in southwest Florida; we offer companies the best option for their IT services. Our aim is to reduce your business downtime, make your IT expenditures predictable, and help you to achieve your goals.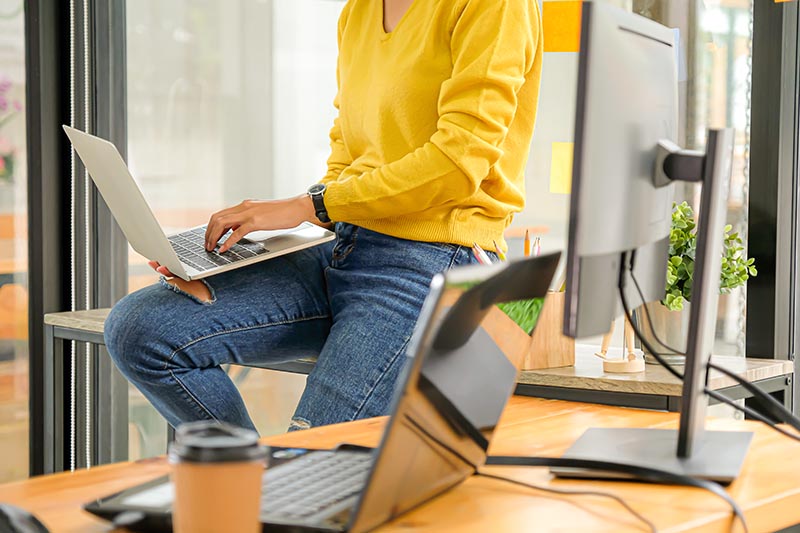 How We Can Help Your Bradenton Business
We support businesses in every industry in Florida, from manufacturing to medical practices. Our managed IT services are tailored to your business, so you can be sure that you're getting exactly the kind of IT management you need.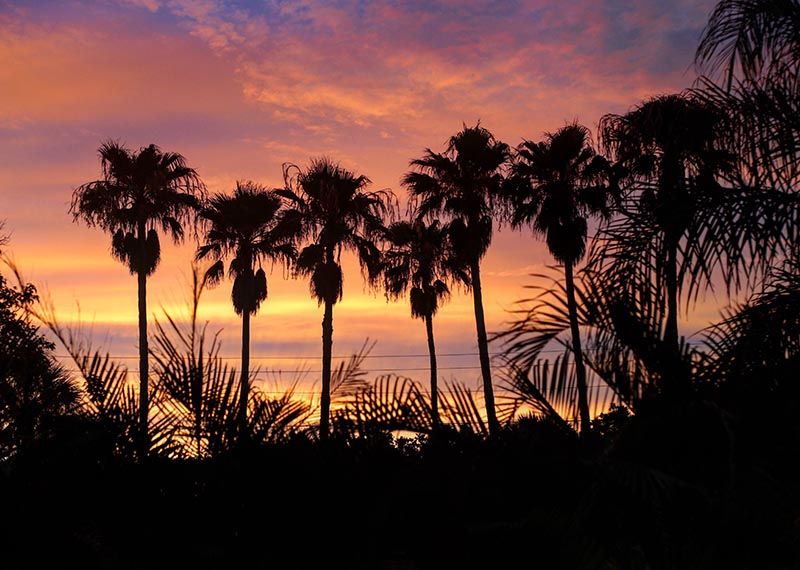 Flexible Support Our Bradenton team is available to resolve your concerns 24/7, and we tailor our services to your business's needs.

Predictable Costs Under managed IT services, as opposed to break-fix IT, you won't be surprised by big fees when there are technical issues.

Cloud Computing Solutions If you need more remote access and storage, we'll set you up with the best cloud services.

Comprehensive Cybersecurity Protecting your data is top priority, and we'll implement the security measures your system needs.

Business Continuity & Disaster Recovery A natural disaster won't be the end of your business when you're prepared with continuity and recovery plans.
Contact Us Today!
Your Bradenton business needs a clear plan to ensure that it can continue operating successfully, despite any unexpected issues. Reliable technology tools can make the difference. Together, we can find the IT solutions for you and your team, so contact us today!
Why Choose ITS Group for IT Services in Bradenton?
We are here to address all your technology needs, from productivity to security, in a cost-effective, professional manner. Whether you need support with business continuity or you are looking for help with your cloud computing, ITS Group is the team to call.
Business Continuity & Disaster Recovery
Because of frequent natural disasters in Florida, business continuity plans are particularly important for businesses in Bradenton. Our IT services are here to support you in the event of a hurricane, flood, fire, or any other problem that forces your company into downtime.
Advanced Cybersecurity
Our technology solutions will help you achieve your security goals. We'll perform an analysis of your network security requirements and exposures and advise you on how to ensure industry-standard compliance.
24/7 Tech Support
ITS Group will support your business 24/7. Any time you have IT concerns, our Help Desk will be available to help resolve them as quickly as possible, so that you can get back to work without frustrating downtime.