Reliable, Experienced IT Services in Kissimmee
Today's businesses depend on technology to succeed. Every business, from law offices to daycare centers, can benefit from reliable, experienced IT support in Kissimmee. Some of the benefits you get from choosing ITS Group include:
Costs savings achieved by avoiding the use of IT employees
Personalized support that targets your business's needs
Better security that protects your data and network from the growing number of cyberattacks
Professional advice that will help you get the most out of today's technology
Ongoing IT support that ensures you have tools that make your business more efficient
Managed IT Services for Kissimmee Businesses
ITS Group makes it easy for you to get affordable, effective managed IT services in Kissimmee. You can choose a plan that matches your unique requirements. That way, you never pay for services you don't need.
Managed IT services in Kissimmee include: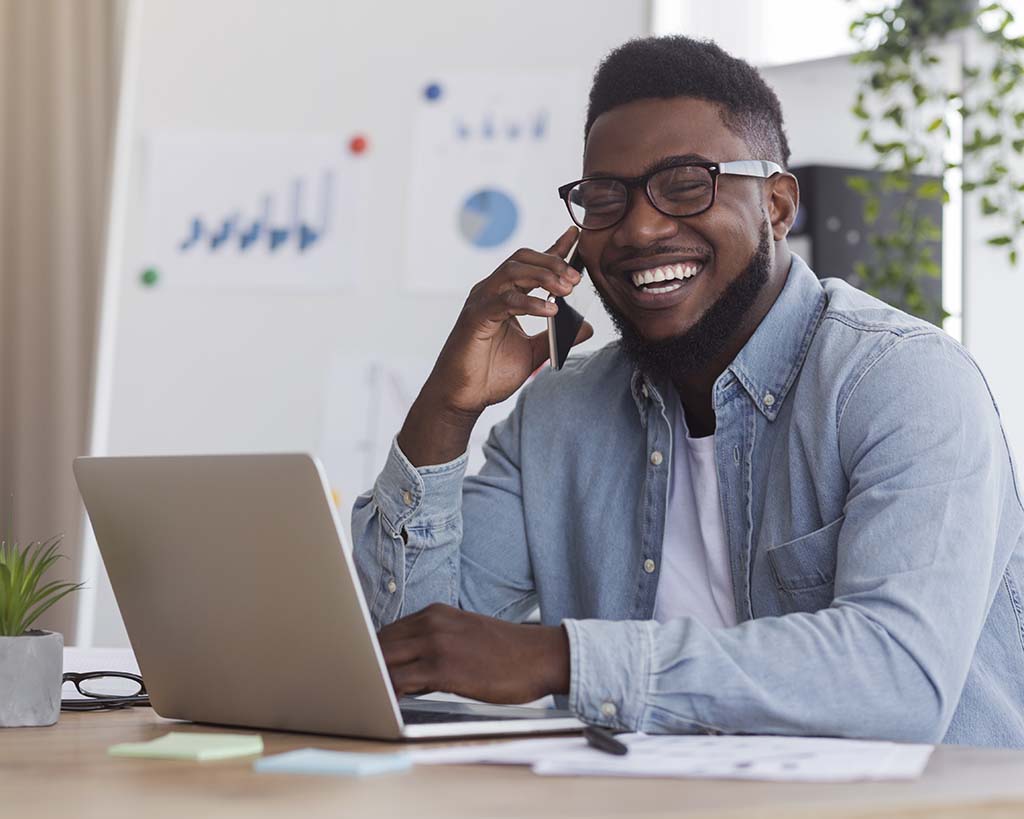 Cloud Services
Cloud services can lower your technology costs while giving employees easier access to the tools that they need to work from any location. ITS Group ensures that you have a reliable cloud solution that protects your data without blocking the access you need.
Cybersecurity
Cyberattacks become more common year after year. Criminals often target small businesses because they believe smaller organizations lack strong security. ITS Group improves your cybersecurity by reviewing your needs and implementing the right options for your organization. You can protect your data and serve your Kissimmee clients without spending money on unnecessary features.
Business Continuity
Your business continuity plan needs to include the protection of your information from storms, fires, and other disasters. With ITS Group, you get business continuity that backs up all of your important files and applications before disaster strikes.
Telecommunications
Does your Florida business have the telecommunication solutions to operate as efficiently and effectively as possible? Managed IT services in Kissimmee can make sure you have the right VoIP (Voice over Internet Protocol), wireless network, video, and other solutions that will improve communication between your employees and clients.
Infrastructure Support
Infrastructure support includes a wide range of services, such as keeping your network components, operating systems, and applications updated to avoid security threats and replacing outdated servers to make your business more efficient. ITS Group managed IT services in Kissimmee makes sure you have an IT infrastructure that supports your business.
Contact ITS Group for IT Support in Kissimmee
Effective IT services in Kissimmee don't have to cost a lot of money. Contact ITS Group to get a quote for your specific IT needs.