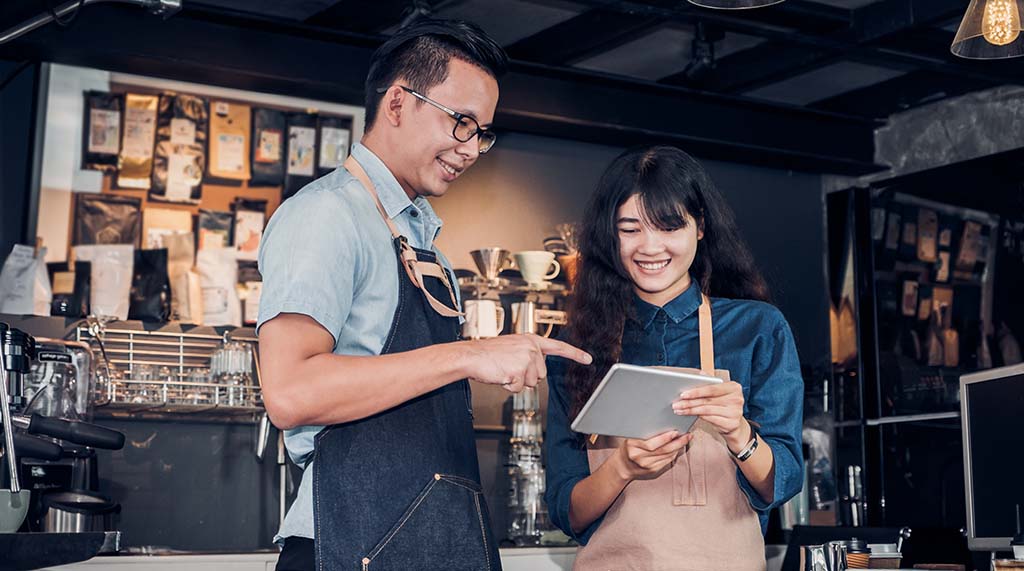 Hospitality IT Support
In the food and beverage industry, it's easy to get overwhelmed by the multitude of items simultaneously demanding your attention. ITS Group can help take some of the pressure off by providing hospitality IT support that's specifically tailored to the industry. With our services, you can free up valuable time and resources, reduce operational costs, improve efficiency, and increase customer satisfaction.
Challenges Faced by the Hospitality Industry
The hospitality industry faces many unique challenges that can become crippling over time:
Outdated Networks
When considering servicing such arenas as golf courses, restaurants, or bars, one thing that often slips through the cracks is the importance of a reliable, up-to-date network infrastructure. These days, with the hospitality industry struggling with meeting rising demands, reliable hospitality IT support is even more important to stay competitive.
Downtime
During peak hours, any downtime can mean the difference between profit and loss. Unfortunately, many hospitality businesses are not prepared for these kinds of outages due to outdated systems that cannot keep up with their needs.
PCI Compliance
With customer data being so critical and vulnerable, hospitality businesses need to ensure that their systems are well-functioning and compliant with PCI DSS standards. Without this, businesses run the risk of facing hefty fines or putting their customers' data at risk.