ITS Group is the premier information technology solutions provider for businesses in Sarasota and Southwest Florida. We'll help your company advance to the next level in terms of productivity, security, and IT infrastructure as we create technology solutions for your business's needs.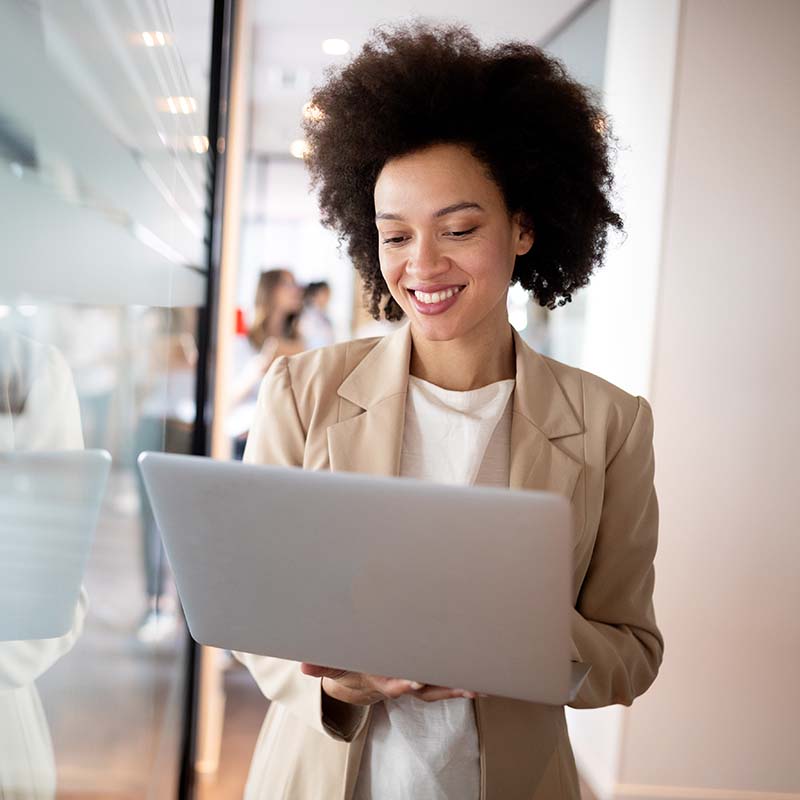 What We Do For Sarasota Businesses
As one of the state's fastest-growing regions, Sarasota is the perfect place for companies to expand and build. And those growing businesses need top-notch technology systems and IT support in order to thrive.
At ITS Group, our IT services include the following areas:
Cloud computing solutions to give you access to your data anytime, anywhere.

Cyber security that provides constant, comprehensive protection.

Networking and infrastructure solutions designed to suit your specific needs.

Telecommunications setups that will increase your flexibility and cut costs.
It's not only commercial businesses that need IT support. Schools, hospitals, and cultural arts organizations also need reliable technology solutions provided through Managed IT Services. We're here to provide organizations of any industry with the very best solutions.
Why Your Florida Business Needs Managed IT Services
Managed IT Services provide safer, more effective, and less expensive IT solutions for your company. Here are just some of the reasons that your Sarasota business needs Managed IT Services:
Save Money
It can be expensive to hire and train IT staff. ITS can help in two ways: 1) We will provide "co-management" in which we handle some of the IT services (e.g., help desk and network infrastructure) while your in-house IT staff provides more business-related functions (such as application support) or 2) If there is no internal IT staff, we will become your IT department, providing all technology-related services with our full Managed IT Services package.
Either way, outsourcing IT services can be a cost-effective solution to technology support and can make expenditures more predictable. You save money and get high-quality service.
Plan and Obtain Your Business Goals
ITS Group will help you set, plan for, and obtain your goals through the use of technology as a strategic tool. With a view of the "big picture," we'll help you develop a plan that brings your ultimate business goals to life. Our objective perspective can help your company fulfill its potential.
Provide Enhanced Backup and Security Measures
With ITS Group, your business will be modernized with the latest security features. We can equip you with the newest methods of averting cyberattacks and data loss so that your company will be prepared to face cyber threats.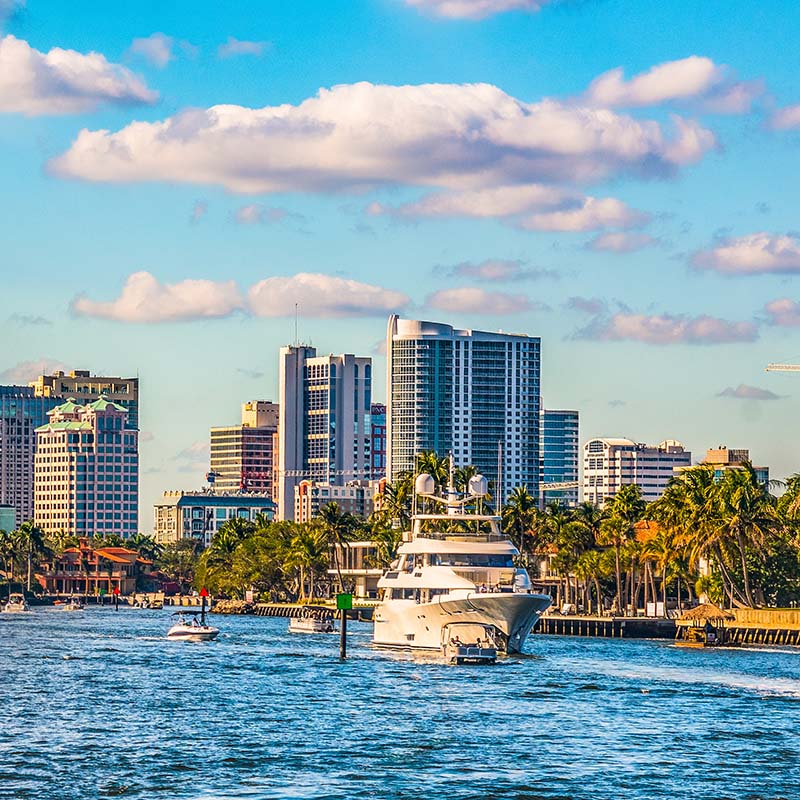 With Florida's frequent storms and hurricanes, Sarasota businesses have a particular need for secure backups and disaster recovery services. Lightning strikes and extreme weather conditions mean your business faces significant physical risks in addition to cyber threats. We can help you create a disaster recovery and business continuity plan that includes Cloud backups to securely store your invaluable data.
Work With Us for Expert IT Support
Organizations throughout Sarasota entrust ITS Group with their IT care. You too can receive the highest quality service and customized technology solutions.
Contact us today to see how we can help your business thrive.