Looking For Exceptional IT Services in Naples?
Are you looking for IT support for your Naples business? A managed IT services provider could be the best option for your enterprise. Managed IT Services offer:
Greater cost-efficiency than hiring one-time IT help or an in-house IT specialist
Personalized IT support for your business goals
Reduced downtime due to cyberattacks, natural disasters, or broken equipment
You won't need to worry about your IT systems any longer. With ITS Group, your Naples business will have the support it needs to use technology as a tool for growth.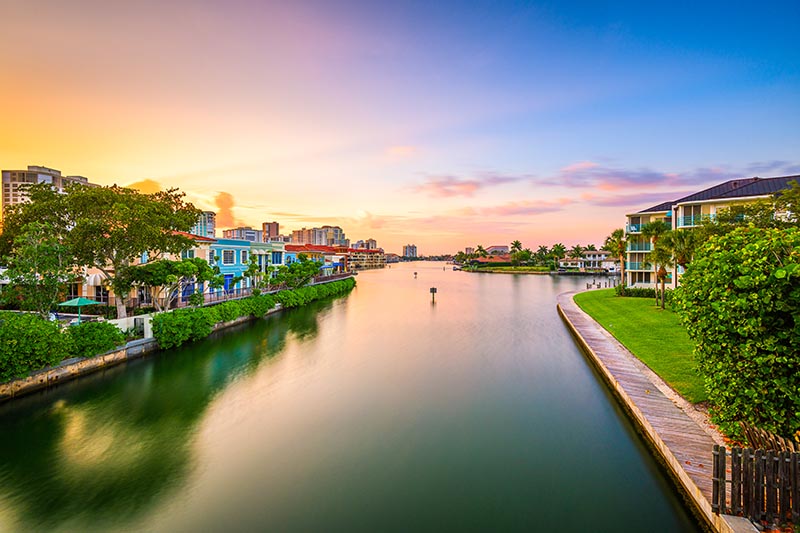 IT Services for Naples Businesses
At ITS Group, we offer a range of comprehensive services to suit the unique needs of your business. IT isn't one size fits all. We want to find the tools that will help your business achieve its goals and growth potential.
ITS Group has the experience necessary to support all kinds of Florida businesses. If you need reliable technology and IT support in Naples, we're here to help!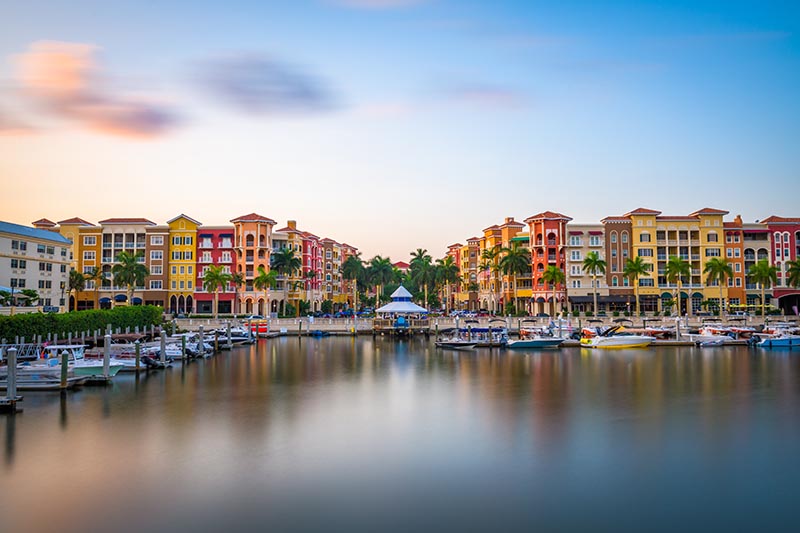 Managed IT Services offer:
Cloud Computing: If you have remote workers or travel frequently, cloud computing is the perfect way to unite your whole team. It allows for quick and easy collaboration on all kinds of projects. You just need reliable internet connectivity.

Customized Network and Infrastructure You want a system that supports your workflow, not one that changes everything. Our personalized approach will take your Naples business's needs into account in order to create the best network and infrastructure for you.

Comprehensive Cybersecurity: Cyberattacks are a huge risk for every industry, and a data breach can be extremely costly. Proactive cybersecurity measures can protect your valuable data and keep your company safe.

Ongoing Support: We won't leave you stranded with IT troubles. Whether it's fixing a malfunction or training your staff on new systems, we'll be there to help get things back up and running, so you can focus on your business.
Contact Us Today!
If you're looking for the best IT partner in Naples, give us a call! Our team at ITS Group is ready to help your business thrive with technology.
Why Choose ITS Group?
Every business owner that wants to simplify their enterprise IT needs automated, productive, and cost-effective solutions. Naples, FL, is one of the fastest-growing business regions, and we will help you not only keep up with your competitors, but separate yourself from them.
As a premier IT service provider for Naples businesses, our technology solutions are here to support and match your business requirements. We will help you to expand your business with our exceptional services and technology.
At ITS Group, we make IT costs predictable, assist you in achieving your business goals, and provide you with the enhanced security that your organization needs. Your Florida business deserves to thrive, and we are here to help you do just that!
Strategic Planning
When you work with ITS Group, you have constant access to IT expertise. We advise you on the use of technology to help your business, then we implement and support reliable IT systems that enable you to achieve your goals.
Downtime Prevention
Businesses in Naples need to pay particular attention to protection from disaster; we all know of the lightning strikes and frequent hurricanes that pass through Florida. Business interruption is a constant threat and you need to protect yourself from a shutdown.
With our help, you can create a business continuity plan that includes disaster recovery and backups to cloud services. Your data is valuable and we will treat it as such!