Golf Course Technology Solutions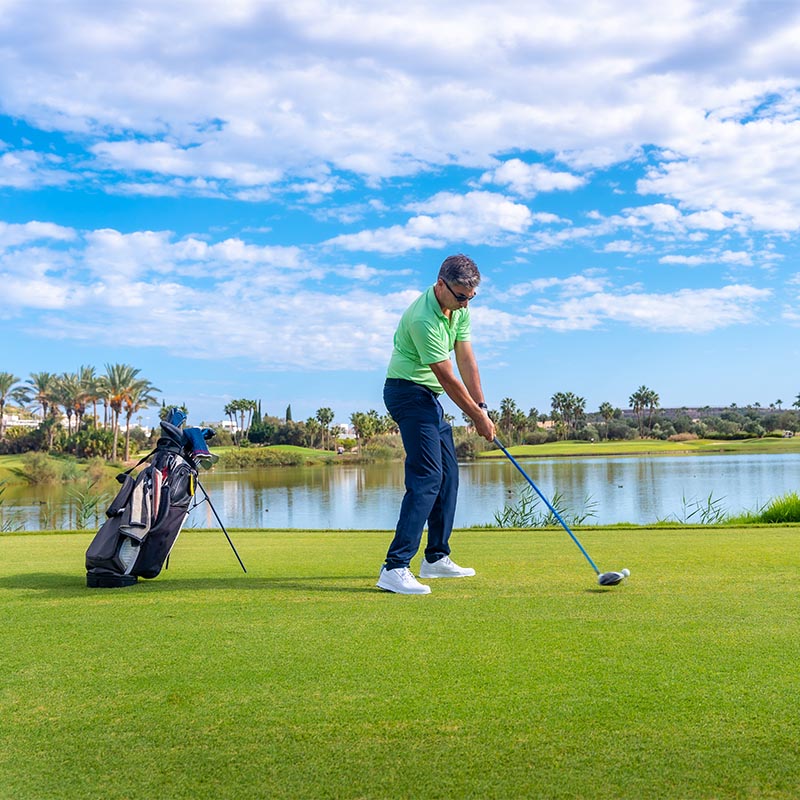 Customized Sports Technology Solutions for Your Golf Course
Florida is home to more golf courses than any other state. That's a lot of rounds of golf and a lot of technology making it happen!
Florida golf courses rely heavily on comprehensive sports technology solutions to bring you the luxury and leisure for which they are known. Golf courses today require complex technology and behind-the-scenes management to run smoothly and efficiently, and a reliable IT provider is vital for daily operational success.
ITS Group offers customized golf course technology solutions in Florida, bringing innovative solutions to golf course management and elevating the overall experience.
Why do Florida Golf Courses Need Managed IT Services?
With over 1,000 golf courses statewide, Florida courses leverage sports technology to stay competitive and better serve patrons.
To keep a golf course running smoothly, operators must invest in flexible technology that supports everything from mundane, necessary processes to exciting customer engagement. Your managed services provider can optimize data management, secure payment processes, access control systems, video surveillance, golf cart tracking technology, and, of course, guest Wi-Fi.
Managed IT services from a reliable, local provider like ITS Group can transform your technology infrastructure from reactive to proactive. With scalable solutions that focus on longevity, your managed services provider can ensure that daily technology issues are solved without losing sight of your long-term, tech-driven goals.
Golf courses that use technology effectively offer an unforgettable, high-end experience. And ITS Group provides the tailored IT services that make this possible. Our solutions are designed not only to improve your golf course technology infrastructure but efficiently boost every aspect of your business.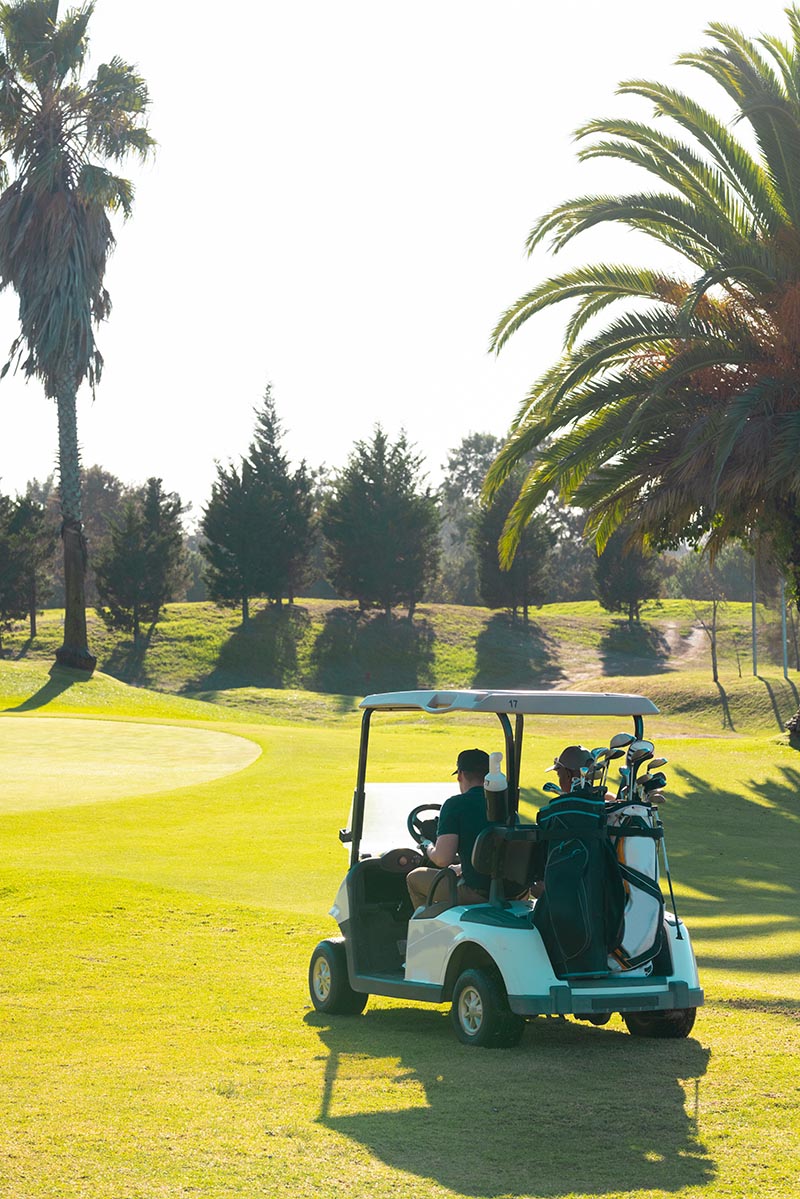 What Solutions Does ITS Group Offer?
ITS Group offers comprehensive managed IT services that cover everything you need in order to run your Florida golf course.
Network Monitoring & Maintenance
Keeping your network running smoothly and securely is essential for any business, but it's especially important for busy golf courses. ITS Group provides 24/7 monitoring and maintenance services that help ensure your network is secure and reliable.
Cybersecurity
Cybersecurity is a top priority for golf courses that manage copious amounts of customer data. Between protecting client credit cards and defending systems from hackers, cybersecurity is an ever-changing landscape that requires constant expertise. ITS Group has a team of experts who can build and implement comprehensive cybersecurity solutions to protect your data and systems from malicious attacks.
Disaster Recovery & Business Continuity Solutions
While Florida is paradise almost every day of the year, hurricane season poses a lot of unknown challenges for golf courses. Disaster recovery solutions ensure your data and systems can recover in the event of a natural disaster or cyberattack, and business continuity solutions ensure that the game goes on!
24/7 Support Help Desk
With ITS Group's 24/7 support help desk, you can get the answers you need quickly, so there's no need to wait around or struggle through technical problems on your own.
PCI Management & Compliance
If you accept credit cards at your Florida golf course (and you probably do), you know you have to comply with the Payment Card Industry Data Security Standard (PCI DSS). ITS Group helps ensure that your golf course technology properly complies with government and industry regulations.
Access Control
Access control is essential for any golf course with multiple facilities and a frequent flow of guests. With ITS Group's cloud-based access control solutions, you can be sure that your facilities are safe and secure.
Video Surveillance Services
Keep an eye on everything that happens at your Florida golf course with video surveillance services from ITS Group. We proactively manage your video surveillance, immediately fix any issues that arise, securely store all the data, and ensure that your entire network is seamlessly integrated.
IT Services for Guest Wireless, Admin Systems & Golf Cart Tracking
At ITS Group, we provide IT services that support your guests, staff, and vendors. We'll optimize everything from guest wireless and admin systems to your golf cart tracking system to help your business run smoothly.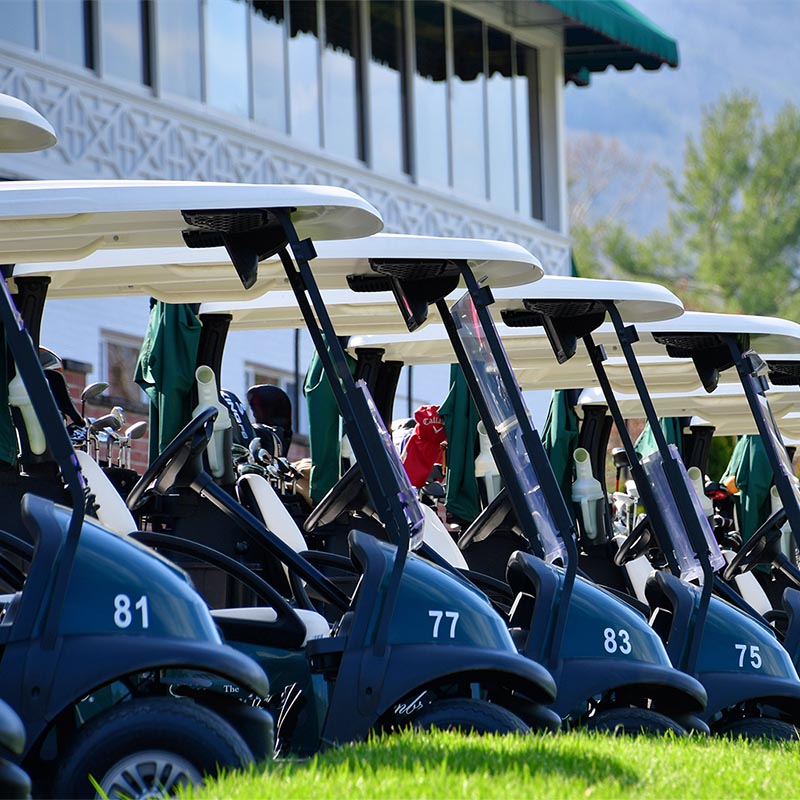 Revitalize Your Florida Golf Course Technology with ITS Group
While golf is a centuries-old sport, antiquated technology only hinders the game. Take hold of all the new technology solutions that elevate golf with ITS Group. We'll make sure your golf course is running efficiently and securely, elevating the guest experience and making work at the course what it should be—fun!
Find out if we would be a good fit by talking with one of our experts. We would love to hear more about your business and conduct an assessment of your current infrastructure!