If you're looking for an IT company in Fort Myers, look no further than ITS Group.
We can help to take your Fort Myers business to the next level in terms of IT infrastructure, security, and productivity. Our skilled IT team has the experience and expertise to create technology solutions to suit the needs of your company—tailored to your industry, size, and individual needs.
What Can Fort Myers Businesses Expect from Our IT Services?
As a major tourist destination and commercial center, Fort Myers is an excellent location for growing a business. These firms need the ability to communicate quickly, work productively, and create positive experiences for customers.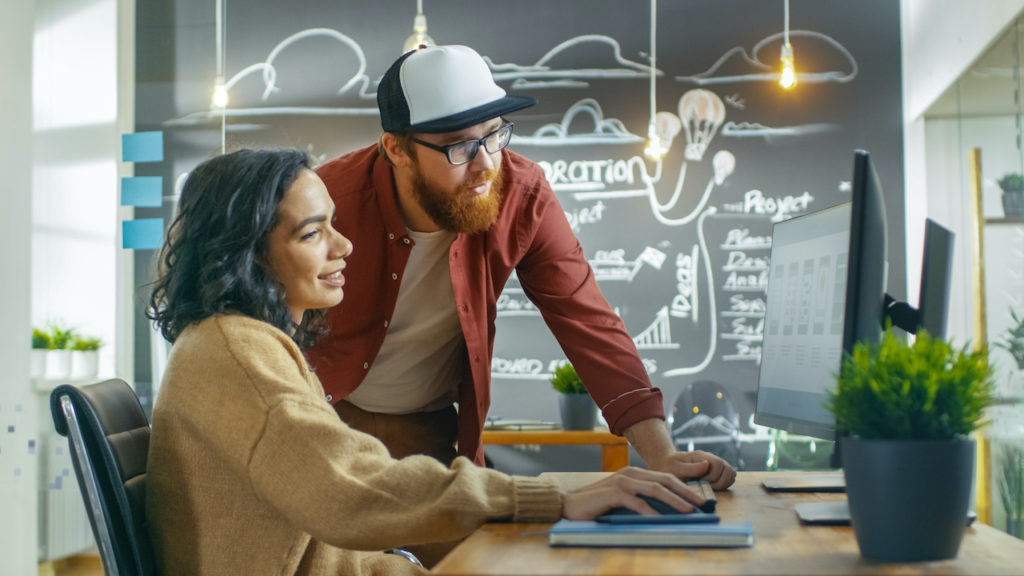 At ITS Group, we provide the services your organization needs to meet those needs and thrive:
Managed IT Services: Our proactive approach to your managed IT includes helpdesk IT support, automated system monitoring, and expert advice for your business's IT needs, helping maintain reliable system uptime and productivity.

Network Solutions: We'll create and manage infrastructure and networking solutions that are designed to suit your company's specific requirements.

Cybersecurity: Our cybersecurity services offer a comprehensive and constant level of protection, giving you peace of mind.

Telecommunications: We'll help you set up effective, cost-cutting telecommunication solutions like VoIP phone systems that give you increased flexibility and capabilities.

Cloud Support: Maintain access to your data any place, any time, with the knowledge that it's secure and backed up.
Get Started Today
Interested in learning more about our managed IT services in Fort Meyers? Contact us today for a quote.
Why Managed IT Services Are a Must for Your Florida Business
Regardless of your industry, there are many reasons that your Fort Myers company can benefit from expert managed IT services, including the following:
Security and Peace of Mind
With ITS Group as your Managed Services Provider (MSP), you get access to all the latest security features. We make sure you have the right protection in place so that your business doesn't become the next victim of a devastating data breach or data loss caused by a natural disaster. A multi-layered, high-level approach with responsive IT support is necessary for ensuring your data's security.
Business Growth
Technology is the way of the future, and there's no better way to help your business grow faster than by getting the right IT tools in place. We're experienced with matching businesses with the technologies that will help them move forward and bring their goals to life.
Cost Efficiency
Managed IT services can ultimately result in significant yearly savings for businesses. By outsourcing your IT support to ITS Group, you avoid the cost of an in-house staff, and you get the expertise of our entire team. If you have an IT department, we can complement it, allowing your personnel to focus on tasks specific to the company, such as specialized applications.

Fort Myers is a city of history as well as fresh opportunities. Both new and established businesses are facing the same evolving IT landscape in Southern Florida.
To get your Fort Myers business to flourish, contact us today. Our friendly and experienced team is happy to set you up with an IT consultation—the start of a brighter future for your company!