Sluggish servers, malware, website downtime… Did you know that the average professional wastes 22 minutes every day on IT-related problems? That's around 91 hours a year. Wouldn't you rather spend that time on something more productive?
Clearwater is a burgeoning business hub, drawing top talent from nearby Tampa and St. Petersburg. With major employers such as Honeywell and Tech Data, Clearwater is one of the top 100 places to live in the United States and continues to attract professionals from all sectors.
Hiring a managed IT services provider in Clearwater, Florida, provides solutions to all your IT-related issues — networking, infrastructure, security, business continuity, VoIP, cloud, and more. At ITS Group, we have the tools to help you achieve your operational goals.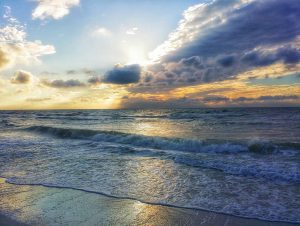 Benefits of Managed IT Services for Clearwater Businesses
There's a misconception that investing in managed IT services is an unnecessary expense, but this isn't the case at all. For example, a managed IT services system frees team members to concentrate on the jobs you hired them to do. Employees will no longer have to worry about IT maintenance and this improves productivity within your organization.
When you work with ITS Group, you'll benefit from: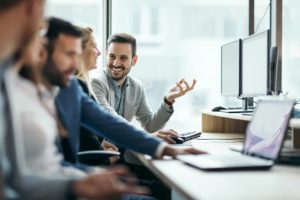 A Team of Reliable Professionals
Our Clearwater IT professionals identify problems in your organization before they happen, such as network, infrastructure, and connectivity issues. You can reduce downtime, save money by preventing future IT-related problems, and improve the customer experience.
Support When You Need It
Many businesses in Clearwater operate 24 hours a day, providing goods and services to international customers. Slow servers or website errors will limit business operations. So we provide 24-hour support and maintenance for all our customers. There's no more waiting until Monday morning.
Better Security
Cyberattacks cost the average business $200,000 — an expense you probably can't afford. We specialize in a broad range of security services that benefit your business, which provides you with peace of mind at all times.
Our IT Services for Clearwater Businesses
Here are just some of the IT services we provide:
Managed Network and Infrastructure: Let someone else do all the hard work for you.
Cloud Solutions: Improve cloud security, keep data safe, and work remotely.
Cybersecurity: Enhance data compliance and prevent cybercriminals from stealing your valuable information.
Business Continuity: Reduce downtime that could jeopardize your entire business.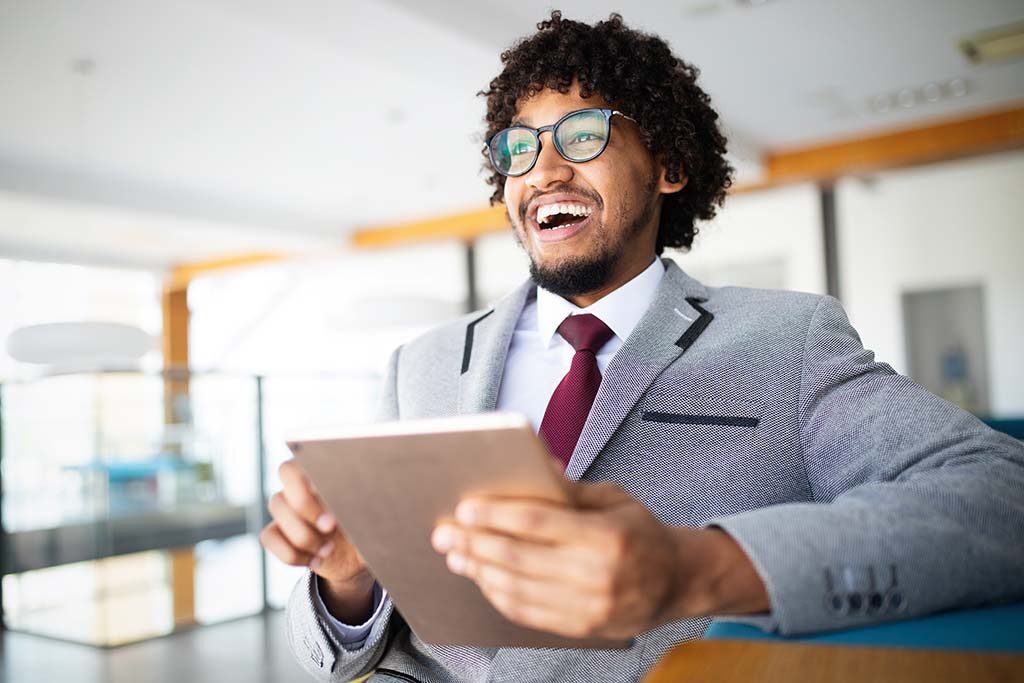 Get IT Support Today
Are you looking for managed IT services in Clearwater? We provide customized IT solutions based on your budget and business requirements, improving security, scalability, and cost-efficiency. Contact us with questions or discuss your IT needs with a professional and get a quote for services!