ITS Group is a leading IT provider for businesses and organizations in Orlando, FL. Working with companies across a variety of sectors, ITS Group offers tailored IT services that drive businesses forward, cut costs, and improve performance. If you're looking for IT services in Orlando, we'd love to hear from you.
Our Orlando IT Services
At ITS Group, we recognize the challenges faced by companies in Orlando, and we understand the importance of having access to cutting-edge systems, software, and IT solutions in a landscape that is constantly evolving and changing.
Orlando is thriving, and we want to enable you to capitalize on growth and development and provide the best possible IT services for your customers. At ITS Group, we work with our clients to achieve optimum outcomes through exceptional IT support and managed services.
One of the best things about Orlando is the opportunities it offers businesses of all sizes. Home to some of the country's most high-profile brands, small businesses also play a crucial role in boosting Orlando's economy, and we're here to help Orlando businesses of all sizes grow.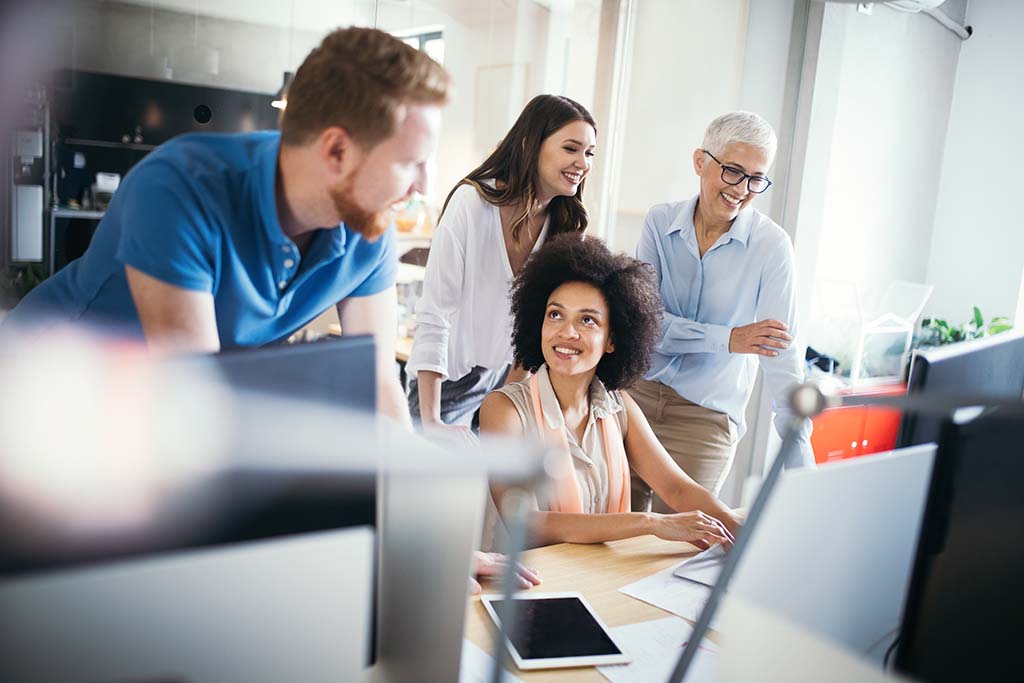 At ITS Group, we offer an array of IT services, including:
Managed IT Services: Our managed IT services are designed to lighten the load, provide round-the-clock support, and ensure you have access to the best systems and solutions available. If you're looking to outsource, we can provide co-management or act as your IT department, depending on your requirements.

Network and Infrastructure: We work with Florida businesses to ensure they have the infrastructure needed to achieve objectives and improve performance.

Cloud Services: Cloud services provide seamless, secure access to data at any time from any location. Our tailored cloud services aim to enable you to take full advantage of the countless advantages offered by cloud systems.

Telephone and VoIP: We know that communication is key for Orlando businesses. We work with leading providers to identify trustworthy, reliable companies that align with your individual requirements and targets.

Security and Continuity: We strive to facilitate seamless, efficient operations while championing and prioritizing security.
Get Started Today
Contact us today to learn more about how ITS Group can help your Orlando business grow.
Why choose ITS Group for IT services in Orlando?
At ITS Group, we have years of IT experience in working with Orlando businesses. We have an outstanding track record, and we believe in our ability to help your organization thrive. Here are some of the reasons why should consider choosing ITS Group as your managed service provider (MSP):
Reducing Costs: We provide affordable, targeted IT services for businesses of all sizes and scales. If you have a budget in mind, we will work with you to create a package that checks all your boxes. We actively strive to save our clients money and improve efficiency and productivity.
Building Strong Relationships: We know that there is no universal IT solution that suits every Orlando business. We provide rapid IT support and tailored services and that cater to your needs and help you achieve your business goals. It is crucial to us to build strong relationships to achieve the best possible results.
Protecting Your Business: We work with our clients to draw up robust plans to prevent disasters and facilitate a swift and seamless response in the event of unexpected downtime or disruptions caused by cyber attacks or Florida's unpredictable weather.