If you're looking for a Managed IT company in Tampa, look no further than ITS Group.
Is your Florida business being slowed down by IT problems and inefficient systems? Or do you just need the right technology solutions implemented to give your productivity a boost? Either way, ITS Group is the best IT company for Tampa businesses. Here's why.
Managed IT Services in Tampa, Florida
If you have a business based in the Tampa area, it's essential to team up with an experienced and reputable IT company that can give you the edge over competitors. All businesses in Florida today rely on technology, so leveraging IT solutions that help you increase your reliability and productivity can make all the difference in a competitive market.
That reliability is what ITS Group ensures. It's time to take control of your IT by working with the Tampa area's top Managed IT Services Provider.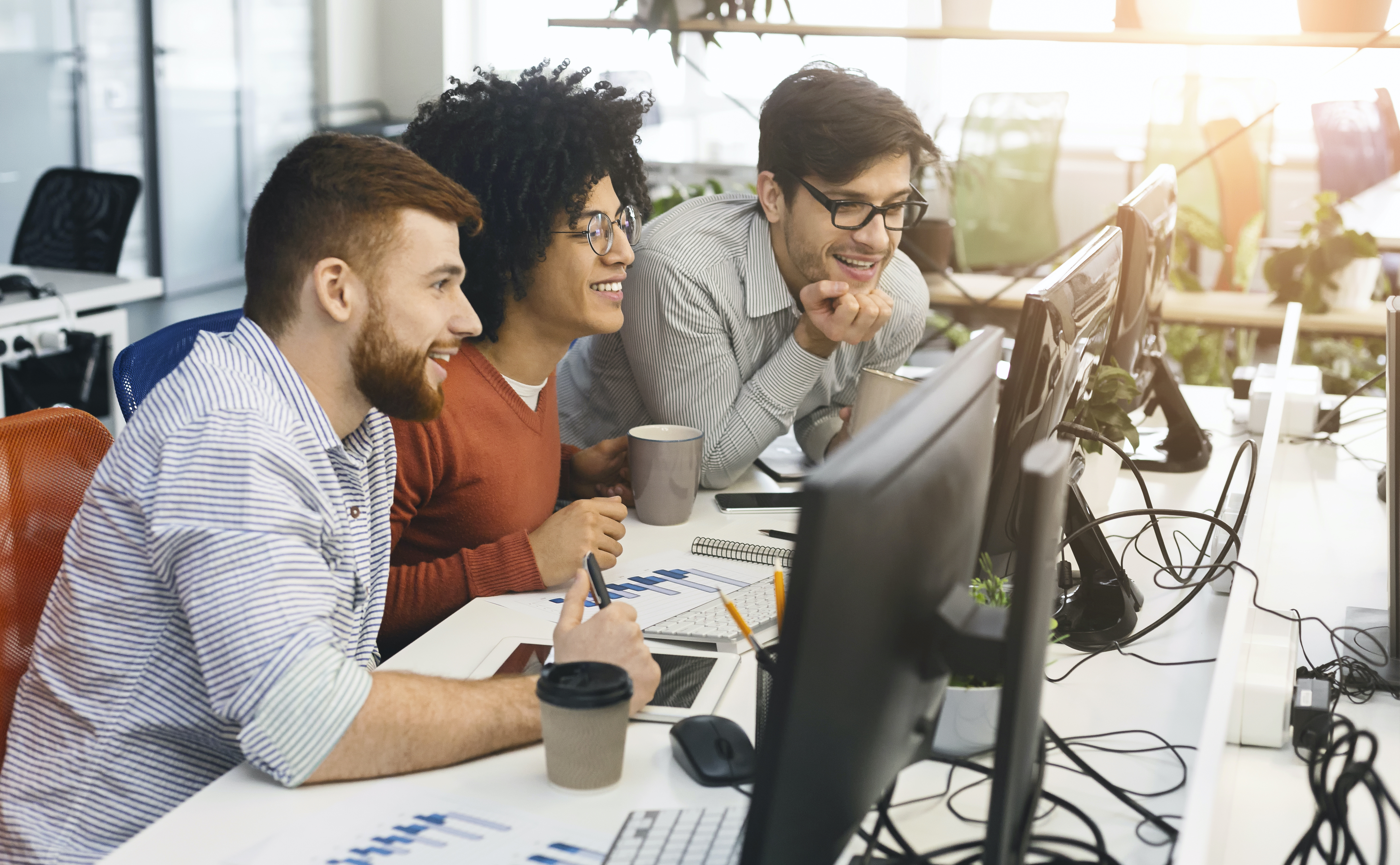 At ITS Group, we create managed IT support in Tampa that are scalable, cost-friendly, and reliable. Some of our IT services include:
Get Started Today
Interested in learning more about our managed IT services in Tampa? Contact us today for a quote.
Why Your Tampa Business Should Work with ITS Group
When you use our managed IT services, you can be confident knowing you're making a cost-effective choice. By leveraging your technology to its full capacity, you'll be making your business more efficient, productive, profitable, and safer from downtime and data loss.
It only takes a quick online search to see that the statistics regarding cyberattacks are very worrying, and businesses of all sizes are targets. We will make sure that you have effective, comprehensive cybersecurity systems in place to defend against costly attacks.
We also help you attain your business goals as we assist with strategic planning for your business's IT systems and put the best available technology solutions in place.
To boost your productivity and create effective, long-lasting technology solutions, contact ITS Group in Tampa today for a quote.