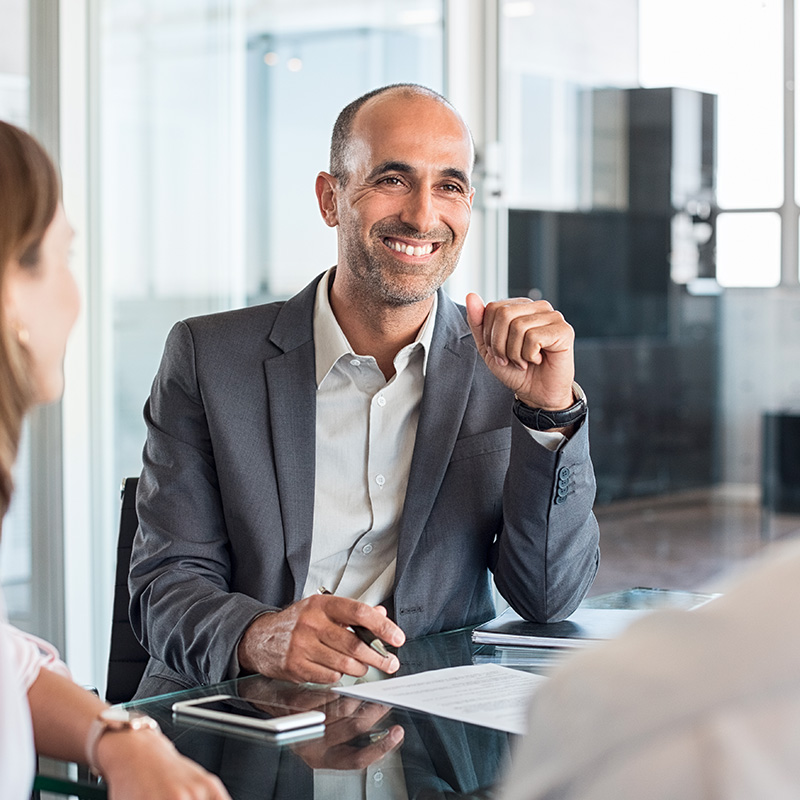 Cutting-Edge IT Services for Your Lakewood Ranch Business
Guided by expertise and experience, ITS Group is a leader for providing managed IT services in Lakewood Ranch. We're professionals when it comes to solving all kinds of IT-related problems.
We work to create reliable solutions so that you're able to work efficiently and productively, secure in the knowledge that the important details of your tech infrastructure have been taken care of by experts.
If you're looking for an IT company in Lakewood Ranch, FL, then you're in the right place. Get in touch with us, and you'll soon see why we've won so many happy customers over the years. To put it simply: there's no one who does what we do better than us.
So how can we help your Lakewood Ranch business? We find and solve problems before they cause issues for your company while simultaneously increasing productivity, reliability, and security.
Get Started Today
Interested in learning more about our managed IT services in Lakewood Ranch? Contact us today for a quote.
We're Here For Your Florida Business
When a problem throws a hitch in your business day, you need proactive assistance to keep your business running while the problem gets fixed. When you've got an IT issue, we'll work tirelessly to resolve it so that you can get back to business.
Not only do we take action as soon as possible, but we also provide monitoring and maintenance to prevent such problems from occurring in the first place.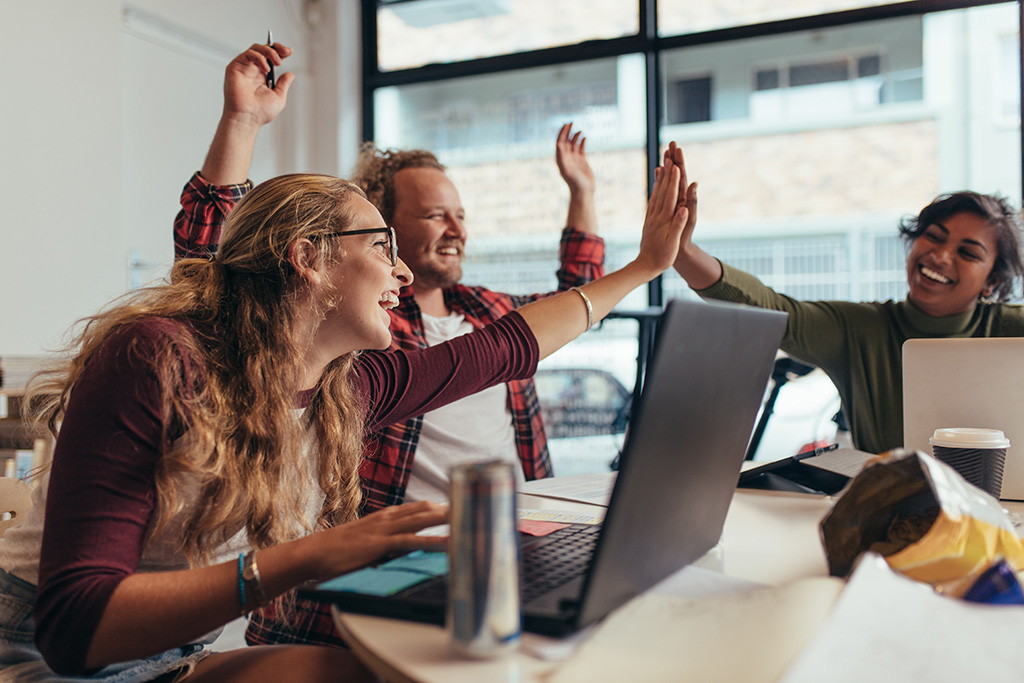 Safe for the Future
You can have the best monitoring system and cybersecurity, but you never know what could happen in terms of a natural disaster or theft. Our cloud services give you peace of mind so that you can rest assured that your sensitive business data is safe.
We have the resources to ensure that your files, documents, and more, are kept secure in the event of an emergency.
Thwarting Cyber Crime
Cyber crime is a constant threat, and criminals disproportionately target small to medium sized businesses. We can help you to stay ahead of the curve by launching a specialized cybersecurity plan for your business.
Helping Your Business to Succeed
We provide unrivaled managed IT services and IT support for the biotech, retail, and healthcare companies in Lakewood Ranch by employing experienced technical professionals who communicate and work with you to find the right solution for your business.
We understand the quality of work you are able to deliver to the benefit of the community if we do our job correctly. In addition to providing the platform that you need to succeed, we can also help you to cut costs and reach your business goals.
Proactive IT Support
We're not just a partner for today, we work together for the future of your Lakewood Ranch business. It's impossible to tell where your business will take you, but you do know that you'll need technology to help you get there. We can help formulate a long-term plan that will ensure your business is never left behind because of your technology.
Don't hesitate to get in touch; you'll find that our level of experience and customer service is unmatched. Call today to learn more about solutions that can change your business for the better.