ITS Group manages the technology needs for a well-respected foundation in Sarasota, Florida. The foundation, who has requested to remain anonymous, has supported countless initiatives from helping people with chronic conditions, like diabetes, to providing emergency funding for students in need.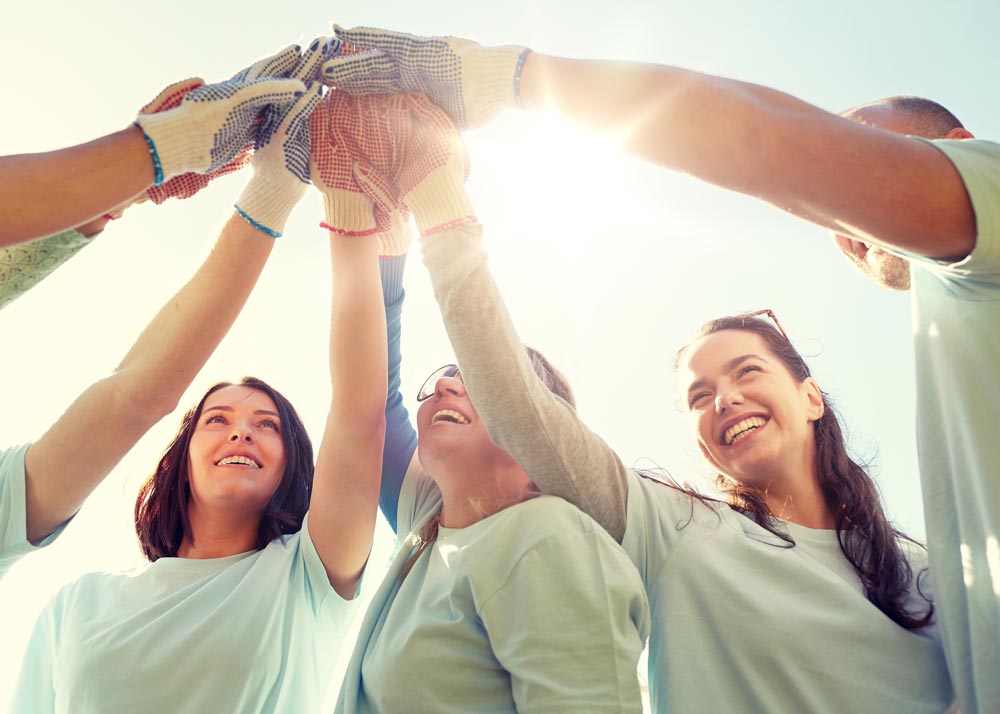 Problem:
The foundation knew they needed a dependable and reliable IT infrastructure that would scale as they grew. They knew they would have a heavy technology focus, especially in the future, so they wanted to become partners with a managed IT company like ITS Group. The service provider would offer tech solutions to help the foundation serve its mission. The organization also needed security controls for outside consultants.
Solution:
The foundation believes in investing in technology. We implement a five-year plan where we budget and plan hardware and software upgrades to keep them at the leading edge of innovation.
We also keep the systems running smoothly through excellent customer service. One night, the nonprofit encountered a hardware issue with their Dell server. The network went down at 3 am and our techs responded immediately to rebuild the array. We were able to react quickly to this incident due to the plans and procedures that we developed for the foundation. The network was back up and running before anyone noticed that it was down.
The foundation knew they needed a dependable and reliable IT infrastructure that would scale as they grew.
When the foundation requires extra IT hands-on-deck, we are available to complement their in-house technology specialists during large-scale projects. Deployments, disaster recovery and other resource-intensive situations benefit from our flexible solutions.
Our IT security expertise also proves useful in protecting the nonprofit organization from data breaches. A breach is a costly prospect that takes time and resources away from the organization's mission. A strong security strategy keeps data secure and improves trust in the foundation.
Results:
The foundation never has to worry about whether their vital systems are available to support their mission. They know that we proactively address maintenance issues and monitor everything for signs of trouble. When we work with the foundation on their technology needs, we design systems capable of growing with them and supporting their critical mission. This systemic approach creates a solid technology foundation that empowers their people with the solutions they need to be as effective as possible.