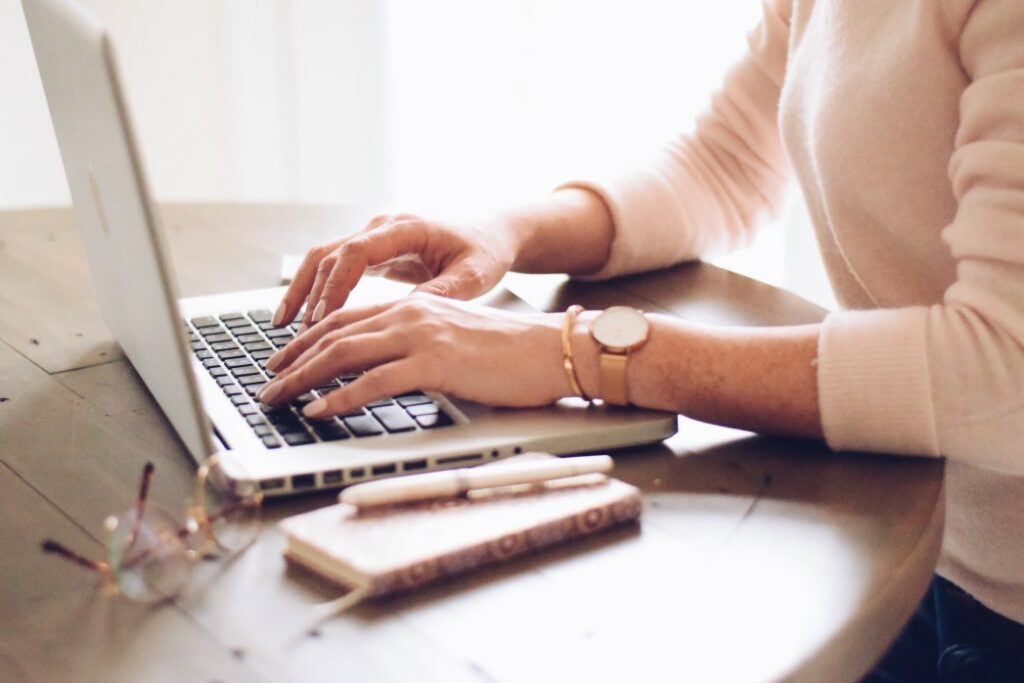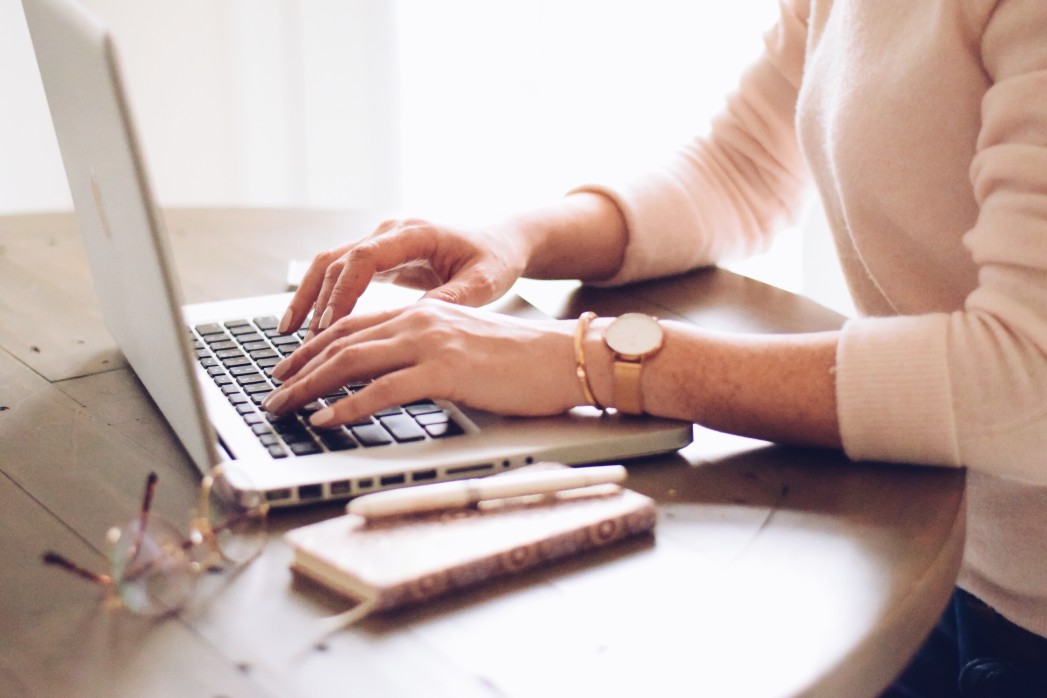 For many companies, especially during the global pandemic, BYOD (or Bring Your Own Device) policies fall under the standard operating procedure. Data from this year shows that close to half of businesses require employees to access company data with personal devices. 
This trend likely stems from the assumption that BYOD is generally easier to manage and more cost-effective than issuing company devices to each employee. However, many businesses underestimate the security flaws that can come with such a policy. 
Reviewing your company's BYOD policy and considering a switch to company-owned devices instead could prevent you from experiencing a major data breach. Here are some considerations you should understand when choosing between BYOD and company-owned devices and how to maintain security with each:
The Case for Company-Owned Devices
While investing in company-owned laptops and phones comes with a larger upfront cost, it also comes with greater control over your data security and device performance standards. 
Ransomware attacks or data loss can cost your company millions in a single act. Providing your staff with devices that are under greater security control is a simple way to mitigate this risk. For example, you can set up MFA on each device and block websites that shouldn't be accessed, whereas you have less control over what your employees access on their personal devices.
BYOD also presents challenges when complying with privacy regulations. Unchecked use of personal devices can be a nightmare for data protection. This is especially true if an employee loses their device or it gets stolen.
With company-owned devices, programs like Microsoft InTune allow for mobile device management and mobile application management (MDM and MAM, respectively), helping you ensure devices are up to date and compliant with regulations while managing apps and services. This particular program also works with Microsoft 365, encouraging productivity in the cloud.
Company-owned devices can save your business money in the long term by mitigating costly security risks and regulatory issues.
For Those Who Prefer to BYOD
If a policy on company-owned devices isn't in the cards for you at the moment, there are still ways to manage security risks and compliance concerns. This requires some planning and implementation of new policies:
Ensure that all employee devices are required to be kept up-to-date. This includes making sure all software is properly updated, from productivity programs to antivirus software. It also means making sure all hardware supports the current industry standard.

Keep a strict policy on strong passwords. This is a good low-cost or no-cost policy to enforce. Require that all devices are MFA-protected, and have them programmed to lock after a certain amount of failed attempts.

Ensure data encryption for all mobile devices. This is a common policy for BYOD companies to

protect data from hacking attempts.

Include a policy on data wiping. In cases of

serious privacy concerns

such as a lost or stolen phone, your business should have the ability to remotely wipe any relevant data on a device.
CIO's Tech Talk community has more tips on creating a BYOD policy on its website. You should review these options and decide what works best for your staff.
How To Start The Transition
If you're interested in a company-owned devices policy but don't know where to start, an IT managed services company will know how to get the right hardware at the best price. They'll have the expertise and buying power that your business may not, as well as the knowledge to implement the proper security measures on each device. They can also help you outline a more secure BYOD policy if your company requires it.
ITS Group maintains business relationships with major engineers and suppliers, and always keeps up with industry research. Because of this, they're in the best position to help assess your business needs when it comes to secure company-owned devices.
Improve the security of your business today. Contact ITS Group to set up a meeting with an IT professional and get a free assessment on how you can get back in charge of your technology.