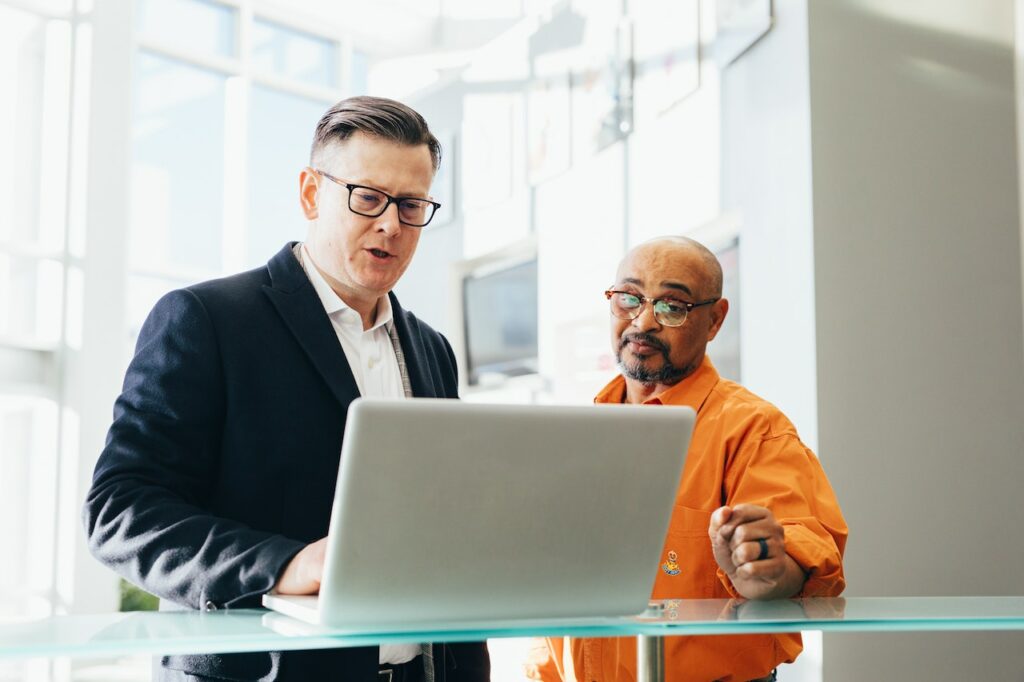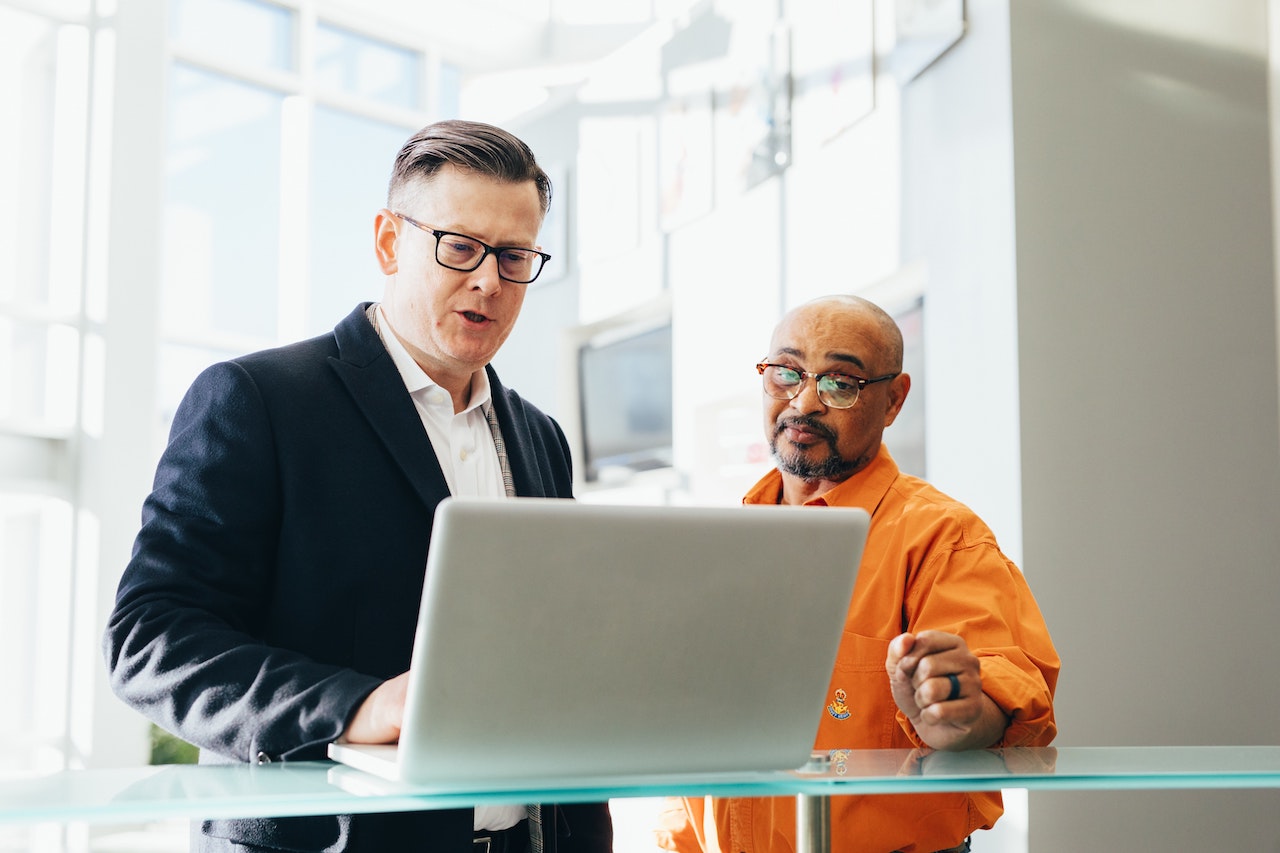 If your business relies on the internet and your IT infrastructure in order to carry out its operations, then it needs to be protected from cyberattacks and data loss.
In 2020 alone, the average cost of a data breach was around $3.86 million, showing just how costly a data breach can be to a business. Security risk assessments can help to ensure that valuable data is not stolen and that your business cannot be easily brought down by an attack.
What Is a Security Assessment? 
A cybersecurity risk assessment is a series of tests to diagnose any major holes in your IT system's security and show what you need for better protection. They include:
Vulnerability Assessments
By testing your IT environment against a range of different attacks, vulnerability security assessments give you a priority list of security issues that need to be addressed 
Penetration Testing 
Instead of searching for as many different points of failure in your security system as possible, penetration testing targets one key area in your IT system and tests that against a range of attacks. 
Red Team Assessments
Red team assessments are designed to test the security of company information. One team of testers works to secure company information while a separate, independent team challenges their work using the latest attack techniques, creating a real-world simulation.
Compliance Assessments/IT Audits
While a compliance assessment doesn't test an IT security system for weak points, it does check that the IT system's configurations match the company's compliance standards and documentation. A compliance assessment essentially generates a report on how secure an IT system is.
Why Are Security Assessments Important for Your Business? 
A security risk assessment needs to be carried out at least twice a year and even more frequently for better results. 2020 broke records regarding the number of cyberattacks, with ransomware increasing by 435 percent compared with 2019, so regular testing for the latest risks should not be skipped. The most common risks include: 
Ransomware and malware 

Endpoint attacks 

Phishing 

IoT attacks 

Machine learning and AI attacks 

Supply chain and third-party attacks
Lack of investment in security risk assessments will increase your chances of having sensitive data compromised. Cyberattacks can cripple your IT networks, leading to downtime and disruptions to business processes.
The worst part, however, is the damage to a business's reputation.  
When Should You Get a Security Assessment? 
You should be running security risk assessments at least twice a year. However, they can be done as frequently as once a month depending on your budget, the nature of your business, and your security needs.
Choosing the Right Company 
Outsourcing your IT needs to a dedicated company is a much more effective way to maintain quality while reducing overhead costs, so it is important that you choose the right company. Not doing so means sub-quality security risk assessments that put your company at risk even after you have paid for a service.
Consider a company's experience and qualifications and how clearly it outlines response times.
At ITS Group, we check all the boxes to ensure we have you covered when it comes to everything IT. If you are ready for a professional security risk assessment, then contact us today.