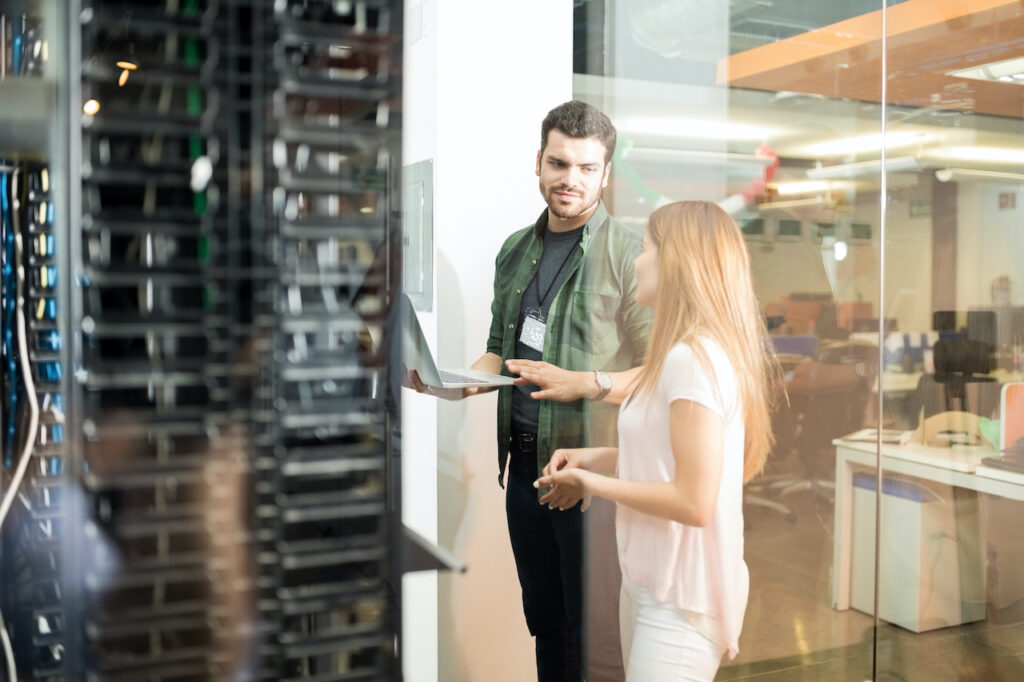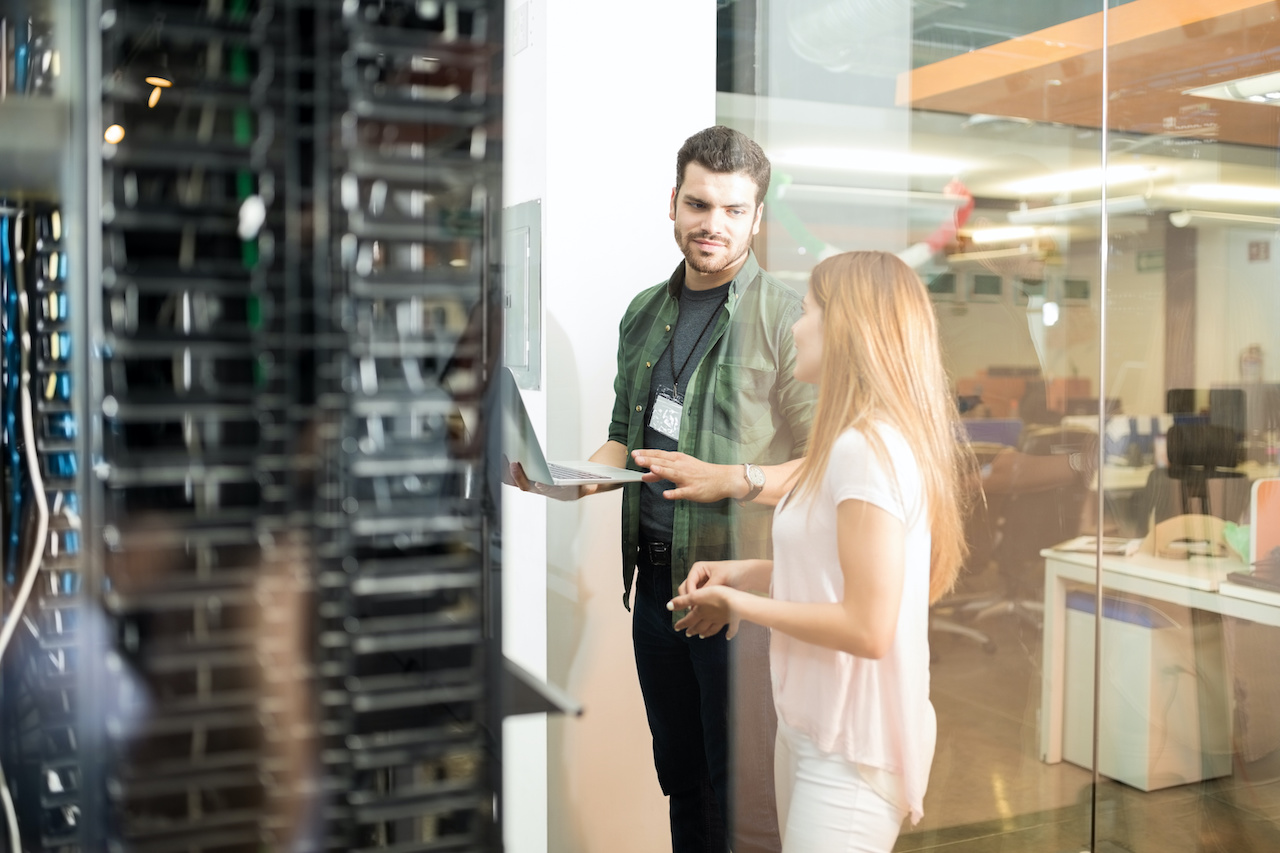 For many organizations that lack an IT department, a managed services provider (MSP) partnership is a necessity. MSPs help to provide the IT services a business desperately needs to stay competitive and to improve productivity and efficiency of daily operations. Besides helping businesses of all sizes and industries with daily and long-term IT needs, MSPs deliver benefits that aren't immediately recognizable.
After learning more about the benefits of an MSP, you'll realize why so many businesses opt to work with one rather than trying to handle IT needs on their own.
Vast Experience and Expert Guidance
When you partner with an MSP, you gain the benefit of working with individuals whose sole purpose is to manage your network and other IT needs. The experts at an MSP typically have a vast amount of experience in their field. They can provide insight and guidance on how to leverage your IT structure to perform at optimal efficiency and enable you to better achieve your goals.
An MSP Is Cost-Effective
If you first balked at the idea of outsourcing IT personnel, consider how much it would cost you to hire, train, and retain your own IT staff. Also, there is never a guarantee that the employees you hire will stay or be fully capable of performing their job to your specifications. Trying to recruit in-house employees to handle your IT requirements when they lack the proper experience will cost you more in the long run.
Working with an MSP means you'll always have a solid investment in experienced IT experts. You'll also be able to predict your monthly IT costs and eliminate the worry of having to hire more IT staff as your business grows.
Support When You Need It
Many organizations attempt to cut costs and reduce the amount of staff they need by heaping IT responsibilities on personnel in other departments. Aside from not having a dedicated IT department, combined departmental responsibilities could cause productivity to suffer in both departments. You don't want your IT infrastructure to have persistent problems, nor do you want a delay in solving those problems.
An MSP is 100% dedicated to providing you with quick, efficient service. The technicians ensure that your network is running at peak efficiency, and they provide additional services such as network security, data backup and recovery, cloud support, and advanced VoIP options.
Improvements to Your Infrastructure
An MSP can take your current IT infrastructure and assist you in making vast improvements, enabling you to take advantage of today's cutting-edge technology. As your business grows, your infrastructure will become more capable of handling future IT needs.
Peace of Mind
When you know that experienced and dedicated experts are handling your IT needs, you gain peace of mind. This enables you to better focus on other daily tasks. And, as each department in your organization runs smoothly without interruption, overall productivity increases.
No matter the size of your business or the industry you are in, today's market is highly competitive. A business needs every edge it can get to maintain its position in the marketplace, grow its customer base, and increase sales. By partnering with a managed services provider, you position yourself at the forefront, increasing your chances for success.
Here at ITS Group, we want to help your business thrive, using the best technology solutions available. Contact us today to find out what we can do for you with a free IT assessment!