Does your computer network support your business goals or does it reduce profitability because of downtime, lost productivity, and unexpected repair bills?
Let us help you convert this: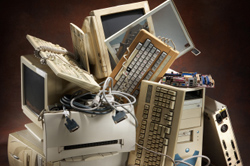 to this: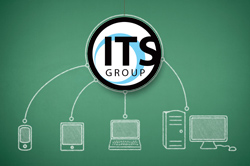 For clients not yet ready to take advantage of our Managed IT Services program, we offer a more traditional form of technology support and consulting. After an initial interview and thorough on-site assessment of your organization's technology infrastructure, ITS will provide a report detailing the following items (and recommended changes to each category):
Hardware & software inventory
Network equipment inventory
Manufacturer support status of hardware
Licensing and support status
Microsoft software update status
Email & communications configuration
Network security configuration
Disaster plan review
Physical environment review
Armed with this information, ITS can deliver superior support with a guaranteed response time. This provides your organization access to local, skilled IT professionals with direct knowledge of your requirements and the organization's mission. An added bonus of this arrangement is that clients can easily convert to our MIT Services program with financial incentives.
Take advantage of these other service categories in addition to those above:
Local Area Network design
Branch office and multi-location networking
Mobile user access
Implementation and configuration
Secure Internet and wireless connectivity
Software selection and implementation
Dependable services and equipment
…and much more
We'll also provide consulting assistance with:
Infrastructure recommendations and design
Data/voice cabling
Equipment upgrades
Data center design and relocation
Generators and Uninterruptible Power Supplies