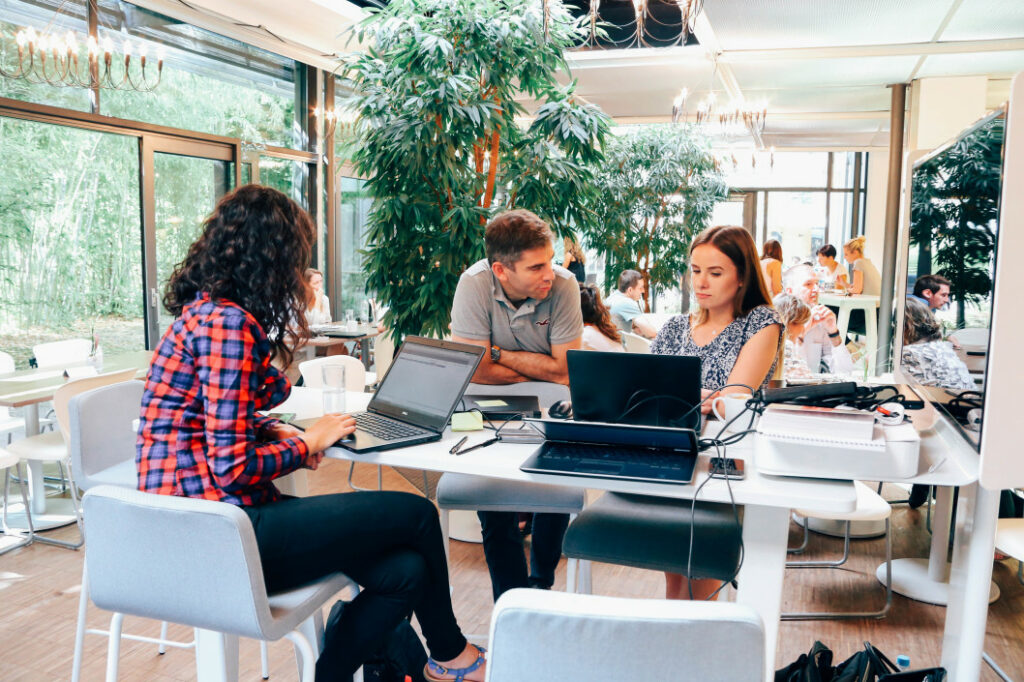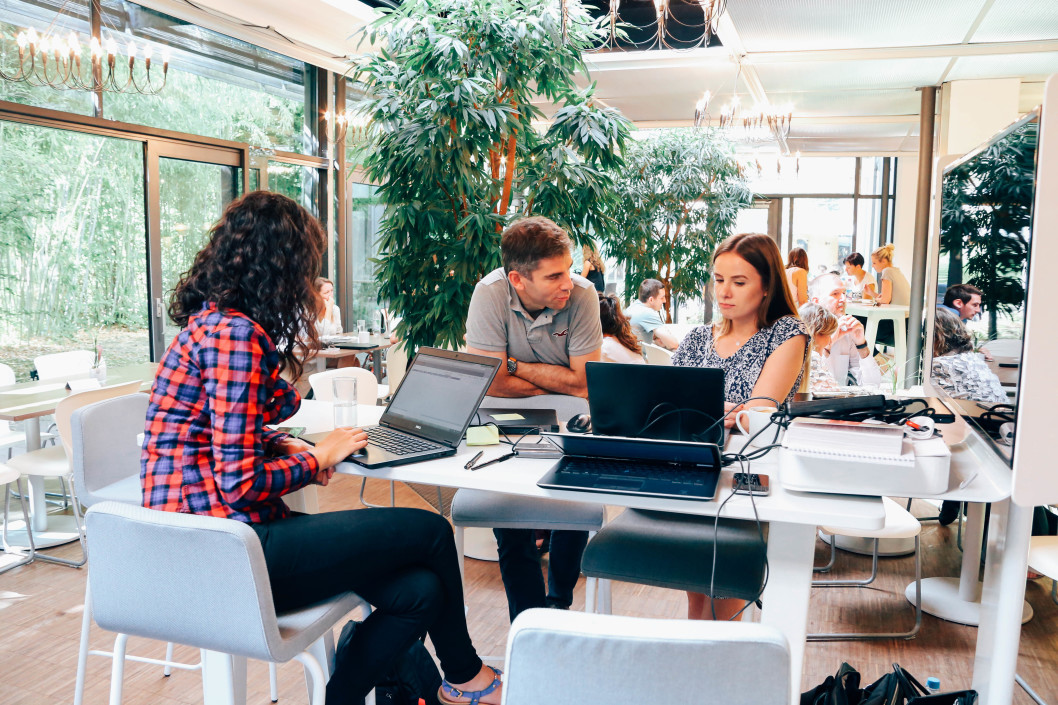 With technology always evolving, businesses need to invest in solid IT infrastructure to streamline operations, enhance security, reduce costs, and increase productivity. One way businesses can achieve this goal is by partnering with a professional managed services provider (MSP).
An MSP is a company that focuses on offering a wide range of IT services that lay a strong foundation for your IT ecosystem. Among the many IT services that can boost your business by helping to increase revenue and tech efficiency, here are five you can outsource from MSPs.
1. VoIP Phone Systems
Communication is a critical point of interaction with your internal team and clients. VoIP (Voice over Internet Protocol) allows business communication over the internet as an alternative to using conventional telephone infrastructure.
The VoIP phone system also comes with advanced features to enhance your team's collaboration and productivity. The main benefits of VoIP technology include:
Low cost-per-call rate, thus ensuring higher return on investment.

Clearer voice quality.

Support for multitasking.

Advanced features suitable for both large and small teams.

Reliable performance.
2. Managed IT Services
With digitization and new technology trends, your business requires high-performing technology to remain relevant and competitive. Managed IT services provide your business with full IT support without the cost of an in-house team.
Partnering with a reliable IT services provider will help you acquire, configure, and implement the right IT infrastructure for your business. A team of IT specialists will also proactively monitor and fix issues without interfering with your normal operations.
3. Cloud Solutions
As technology advances, more companies are switching to cloud solutions because they offer significant benefits to businesses. In addition to reduced capital costs, cloud hosting offers flexibility, improved efficiency, and cutting-edge collaborative solutions. Moreover, cloud computing technology, when properly configured and managed by a qualified IT service provider, can mitigate the risk of data loss through hacking or natural disaster.
4. Business Continuity and Disaster Recovery
Natural or human-made disasters can lead to unanticipated business losses. Without a proper plan in place, data loss can have a devastating effect on your business. As part of a business continuity and recovery plan, most IT service providers offer real-time data backup and fast restoration of your data and applications.
5. Cybersecurity
Your business IT environment should be secure enough to withstand any cybersecurity threats. Since cybercriminals keep devising new methods of gaining access to your business servers, you will need an IT specialist to identify the risk areas and deploy strong security measures.
IT service providers will help you implement the latest security tools, perform system audits, and build security policies, standards, and procedures.
Bottom Line
Regardless of your business size and industry, you'll need to outsource some types of IT services. At ITS Group, we understand the importance of reliable technology. We partner with you to identify, configure, and implement the right IT infrastructure for your business. Contact us today to learn more about our services.